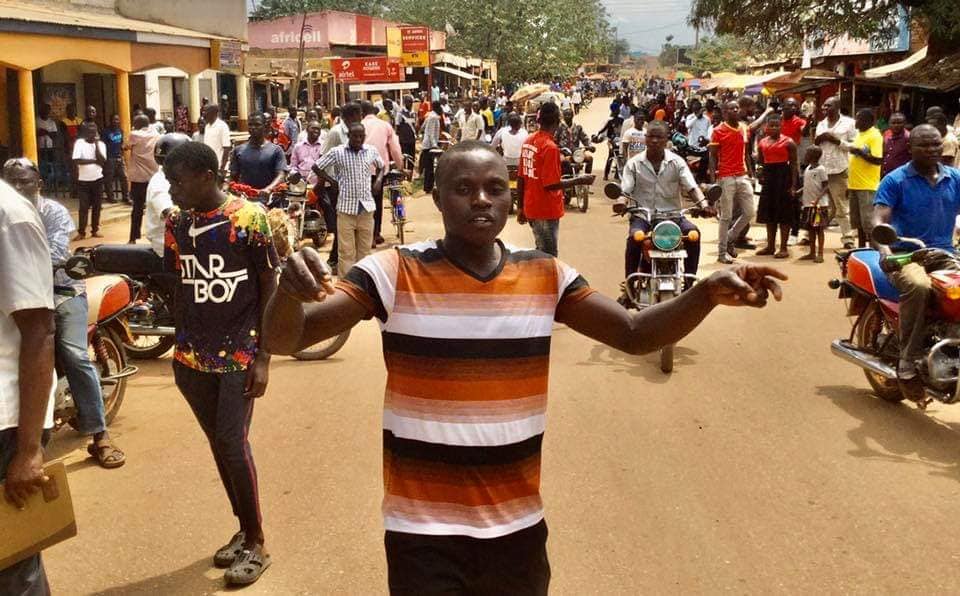 Bugiri Municipality Residents have this evening added a special meal on their menu following the controversial clashes that occurred when Police attempted to block celebrated politician Dr. Kiiza Besigye.
The former presidential aspirant is in the area for an engagement meeting with locals on the way forward of the Forum for Democratic Change (FDC) party.
Police never recognized Besigye's visit firing a new bred of teargas to disperse the rowdy supporters to wanted to meet their leader.
According to the FDC Deputy secretary General, Besigye's Visit in Bugiri was unannounced a move that left several people wondering how he made it to the Eastern district of the country regardless of the tight police inetllence always following him.
See pictures here.