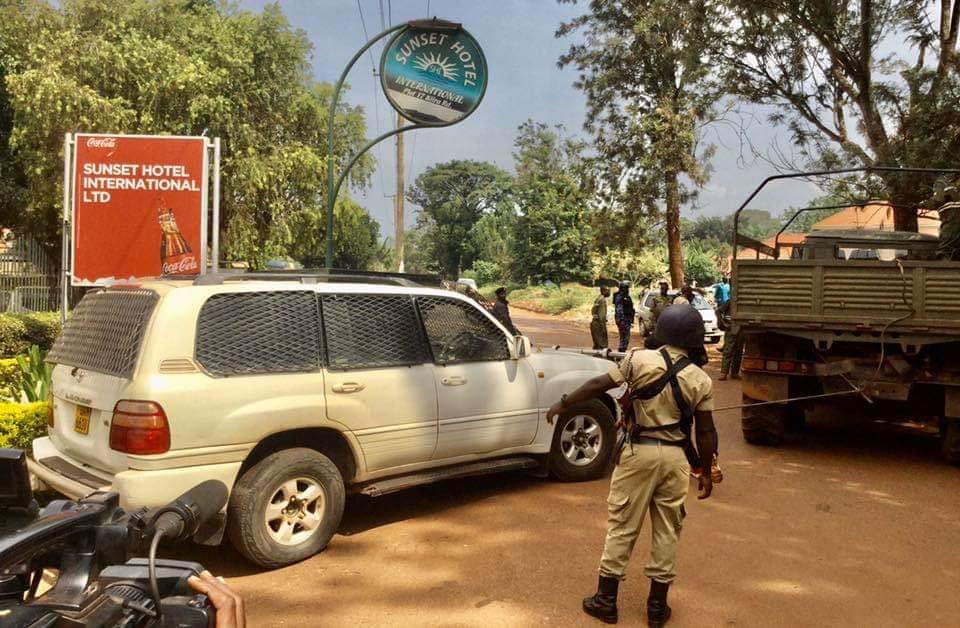 Following Dr. Kiiza Besigye's impromptu visit to Bugiri Municipality, officers of the Uganda Police Forced have continued to trail the opposition figure.
This morning, police together with the Army invaded Sun Set Hotel International where Besigye was residing.
According to the Forum for Democratic Change leadership, the men in uniform violently vandalized Besigye's vehicle UAN 661V, clamped it down and towed it to the notorious Nalufenya.
Last night Police almost broke into his room but Management protested the decision in a meeting where Museveni Police Commanders threatened to close down the Hotel.
Management simply asked Jinja RPC to produce a search warrant and they will allow them search the Hotel to get Besigye.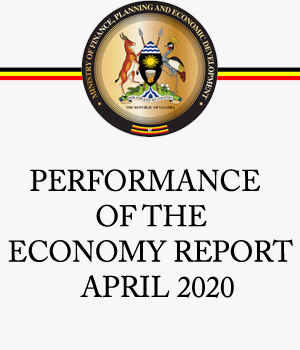 "That is Museveni Democracy, where Military invade a Hotel with tourists and then wonder why Tourism revenue and numbers tourists visiting Uganda are declining. Dictatorship has a cost." Harold Kaija.