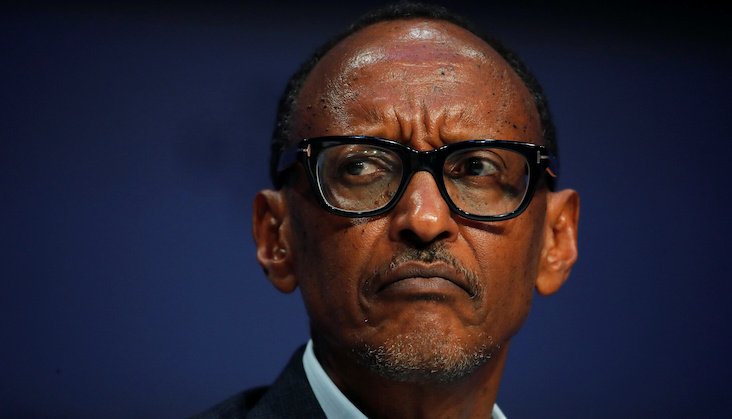 President Paul Kagame on Wednesday evening reshuffled the cabinet making major changes to key ministries notably Health and Education.
Dr Daniel Ngamije was appointed Minister of Health, replacing Dr Diane Gashumba who resigned two weeks ago.
Dr Daniel Ngamije previously worked for the World Health Organisation.
Valentine Uwamariya was named Minister for Education, replacing Eugene Mutimura. Mutimura was appointed as the Head of Science and Technology Commission.
Uwamariya was the Deputy Vice-Chancellor in Charge of Trainings, Institutional Development and Research at Rwanda Polytechnic and also a senior lecturer at University of Rwanda.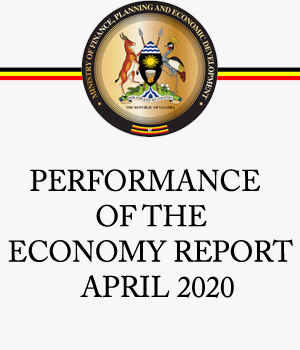 In the same ministry, Gaspard Twagirayezu was appointed Minister of State in charge of Primary and Secondary Education. He replaced Isaac Munyakazi who also stepped down two weeks ago following corruption-related charges.