Suspended Makerere University senior researcher Dr. Stella Nyanzi has gotten another reason to smile following the weekend blessing experienced after a long while.
On Saturday, the celebrated vocal activist finally reunited with her charming children a week after she was acquitted of her charges.
Nyanzi had been in jail for about three years over allegations of offensive communication against the persona of the president, Yoweri Kaguta Museveni.
On meeting her three children, Nyanzi was donned and could not hesitate to take the celebrations to social media.
"The children came home to Mama Stella, this weekend. Oh, what bliss! What therapy for this mother recently returned from maximum security prison! We spent a lot of time in my Queen bed; reading, laughing, chatting, talking about this and that, eating, watching movies, dancing to cheesy music videos, and just loving each other." Nyanzi posted the excitement on her Facebook page adding that it was the worst thing is that the filthy unjust and corrupt judicial system in Uganda did to her when she was locked up in maximum security prison to rob her pre-teen twin sons and the only teenage daughter of their mother.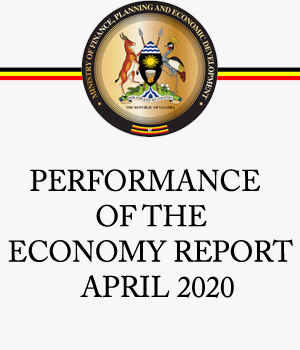 " Unjustly denying my young children their biological mother poisoned my insides. It enraged me. It sharpened my Mother-Hen beak and harshened my clucking! No mother should ever have to be torn away from her children. AND ALL THIS FOR WHAT??? Museveni must go!" she Posted with one leg raised like that of King-Kong.