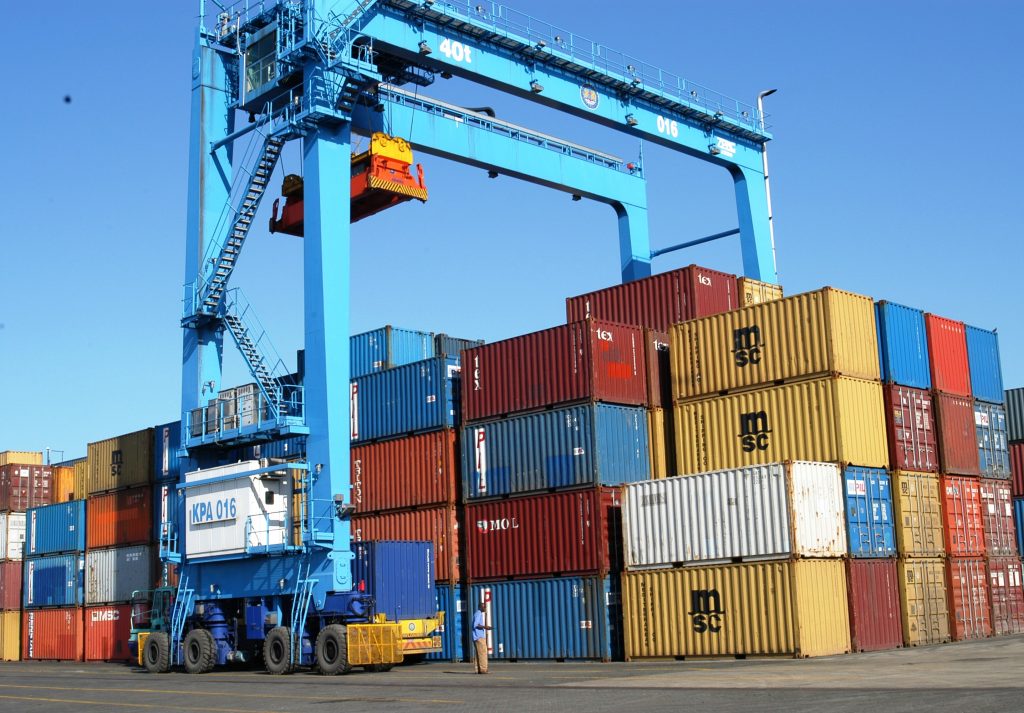 By The EAST AFRICAN
Four big cargo ships that supply goods from China have failed to dock at Mombasa port for the second month in a row following the coronavirus outbreak, pointing to a possible surge in prices of consumer goods in the region.
Mombasa is the gateway through which Kenya, Uganda, South Sudan, Rwanda and parts of Tanzania, Ethiopia and the Democratic Republic of Congo import their goods.
East African Countries import a wide range of goods from China including consumables, electronics, construction materials, vehicle spare parts, clothing, furniture, kitchenware, raw materials and machinery.
The Kenya Ports Authority (KPA), in a response to The EastAfrican queries, said the four Chinese ships have not docked at the Mombasa Port in January and February, implying eight shipments have failed to arrive during the two months.
Most Chinese factories are on lockdown as Beijing scrambles to contain the outbreak, disrupting supply chains across the world.

"The port of Mombasa receives three big dischargers (imports) from China under Evergreen Line and one COSCO ship on a monthly basis. These four ships have not called since the coronavirus effect in China," said the KPA managing director Daniel Manduku.