Presidential aspirant Gen Henry Tumukunde has lashed out at those massaging President Museveni's regime saying they are also perpetrators of violations.
"For those of you who passively watch evil happening, you are as good as the perpetrators," Tumukunde said on Wednesday morning.
The former security minister Tuesday declared his presidential bid to change the status quo and unseat President Museveni.
"My consultations will, therefore, target various groups in the country with a view of facilitating my decisions ahead of nominations of presidential candidates slated for October 2020," he wrote to the Electoral Commission [EC].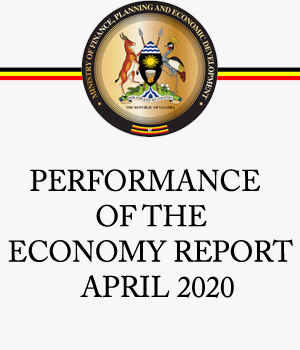 "I will communicate those decisions to the EC as soon as possible, in case, during the time frame prescribed in the relevant laws."

He said the consultations will extend to the currently existing political groupings or political parties, security agencies, law enforcement agencies, farmers, urban dwellers, youths, women, entrepreneurs, elderly, civil society and government institutions among other groups.
If they can't see light, make them feel the heat
"When you can't make them see the light, make them feel the heat. For I have always supported measures and principles and not men," he wrote on his social media Facebook page this week.
On December 31, 2019, he wrote: "With the New Year on the horizon, I wish that you embrace it with an open heart and go forward with faith, hope, and courage."
He added: "I can't wait to see how our team will grow in the New Year. Wishing you and your family health, happiness, and prosperity in 2020
The spymaster's move comes five years after working as the chief campaigner for the ruling NRM party chairman and presidential candidate in the 2016 elections.
Tumukunde was part of the team that worked hard to dismantle former Prime Minister Amama Mbabazi's perceived countrywide political mobilisation network.
In 2015, during Mbabazi's consultative meetings, Tumukunde always moved ahead in a bid to dissuade voters, especially NRM party members from supporting the former Prime Minister.
Last year, Tumukunde launched a bid to stand for Kampala Lord Mayor but this was quickly seen as a veiled ploy to stand for the highest office in the land.
Last week, all the UPDF guards at Lt. Gen. Henry Tumukunde's Kampala, Kiruhura and Rukungiri homes were withdrawn by the army.