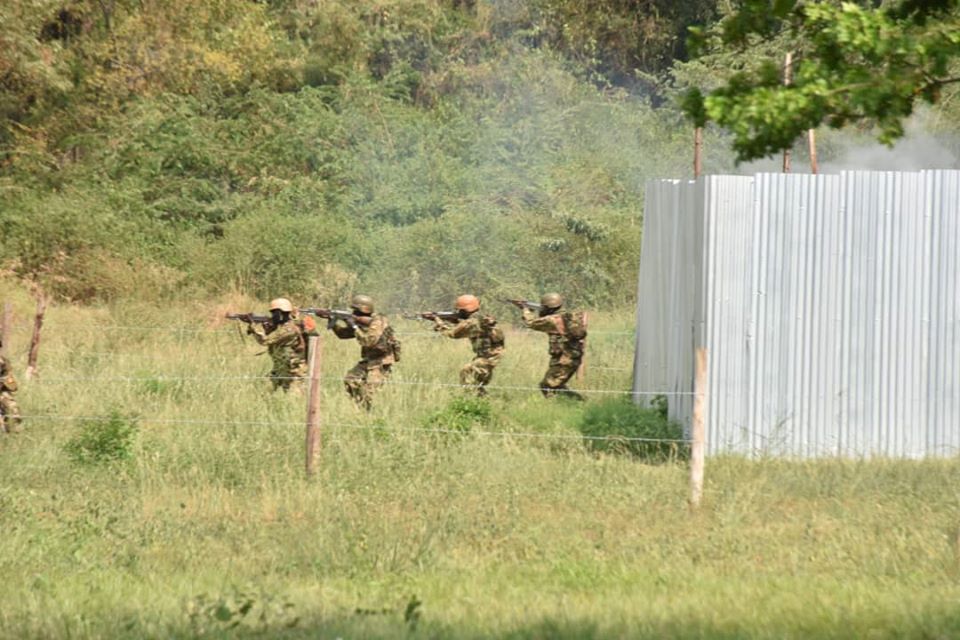 The Commander-in-Chief of the UPDF, Gen. Yoweri Kaguta Museveni has passed out UPDF commandos after undergoing a 16 months qualification course of Special Forces.
This was the 4th intake of it's kind and was conducted at Butiaba Marines training School in Buliisa District.
The President expressed satisfaction with the quality of training the special Forces received as portrayed by the multiple demonstrations conducted by the trainees.
"I congratulate these young troops who completed this very tough course. Army is tough but this is tougher. The army has big capacity but special forces creates a special capacity in operating in small units and doing things which cannot be done in a regular way. Special Forces is an important force multiplier," said Museveni.
He added that it is because of developing special operations capability in the UPDF that the Al Shabaab were flashed out from their established bases in Mogadishu.
"The Special Forces snipers did a great job in Mogadishu that helped the defeat of Al Shabaab from the Somali city."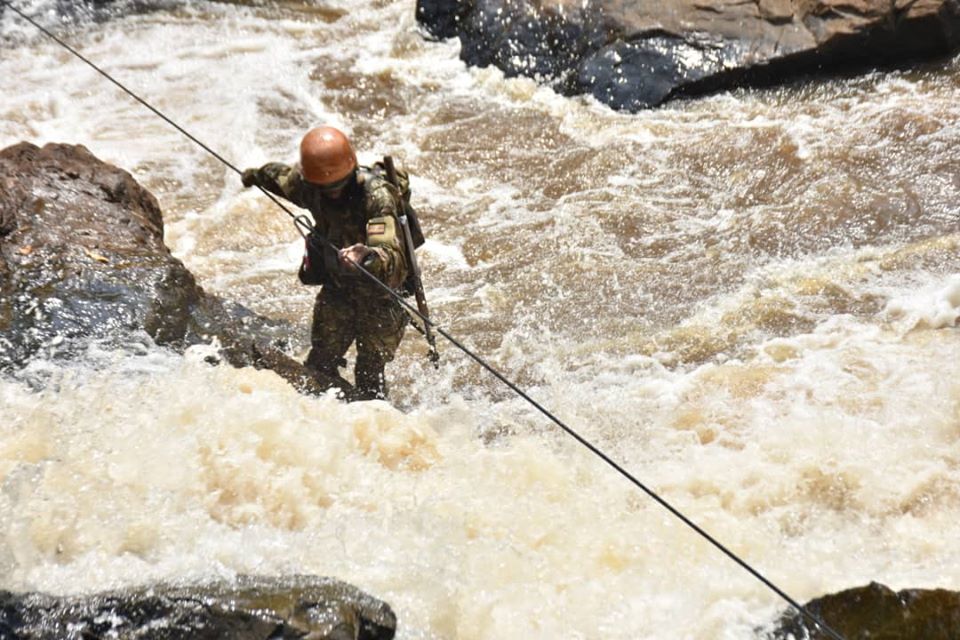 He pledged his continued support in the professionalization drive of the UPDF.
The Chief of Defence Forces (CDF), Gen David Muhoozi said the demonstrations are a testimony that the trainees have been given a good foundation on which they can build on and such training speaks loudly to the continued professionalization drive in the UPDF.
"A lot has gone on in the UPDF in terms of force generation and skills plus proficiencies development," said Gen Muhoozi.
He cautioned the Officers and Militants to remain healthy so that they are capable of undergoing further training to match technological advancements.
"Hardware and software are key in force generation but we also need smart people," Muhoozi added.