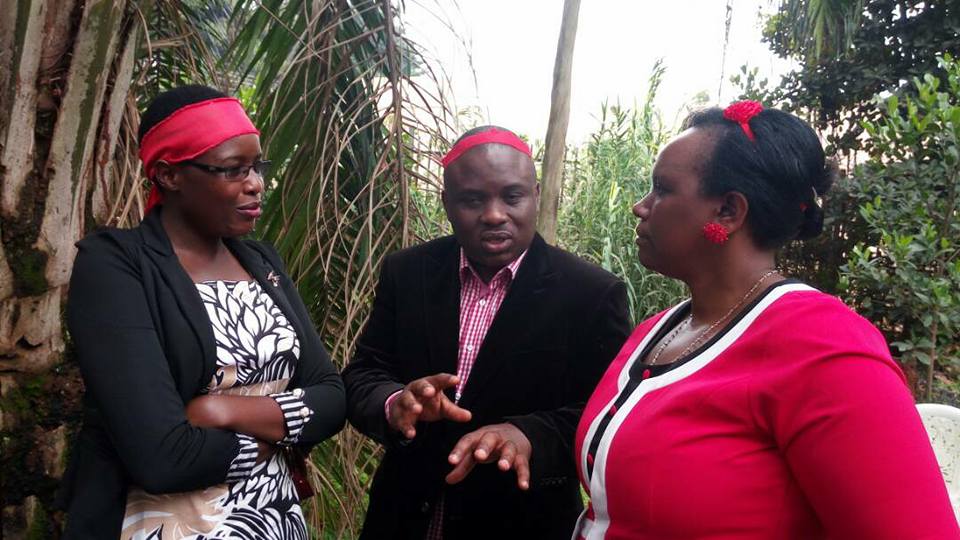 Kampala Lord Mayor Erias Lukwago has appointed Doreen Nyanjura Executive Secretary for Finance and Deputy Leader of Government Business of the Kampala Capital City Authority.
Her office will supervise key areas of Treasury operations, Legal, Audit, Revenue collection, Human resources among others.
Nyanjura recently lost an election where she was vying for the KCCA speaker.
"I want to thank the Lord Mayor for the great trust that he has placed in me to serve at his pleasure as the Executive Secretary for Finance and Administration," she said.
"I understand the huge responsibility placed upon me and I promise that I will not disappoint you."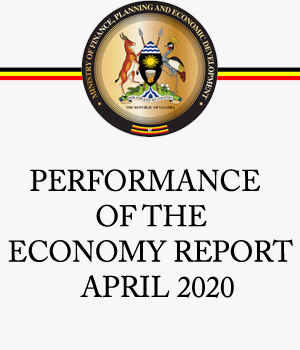 Being the Political head of these departments, Nyanjura vowed to focus on serving the people of Kampala by ensuring budgetary allocations and implementation on the key areas that will help uplift our people.
"I will ensure increased resource allocations to Public schools, public health centres, infrastructure and sanitation and also follow up with keen detail to ensure every shilling gets optimally used."
"As you might know, the public sector in our country continues to suffer unprecedented levels of theft of public resources and avoidable waste, as Executive Secretary for Finance, I will ensure zero tolerance to graft at KCCA and any such cases will be robustly dealt with according to the law."
There are those whose major occupation and talk is about deals, pacts, bribery and about unholy alliances to defeat the people.
As Political head of this department, Nyanjura promised to work to the contrary of those.
"Instead, I will focus all efforts day in, day out to the service of uplifting our people, I will deal in fighting for Social Justice in this City and I will deal in fighting to ensure that our people regain and keep their political voices, this is a fight I will not bow out, I will not walk away from, I will not give in and will not give up! Because it is the fighters and believers who CHANGE THE WORLD!"