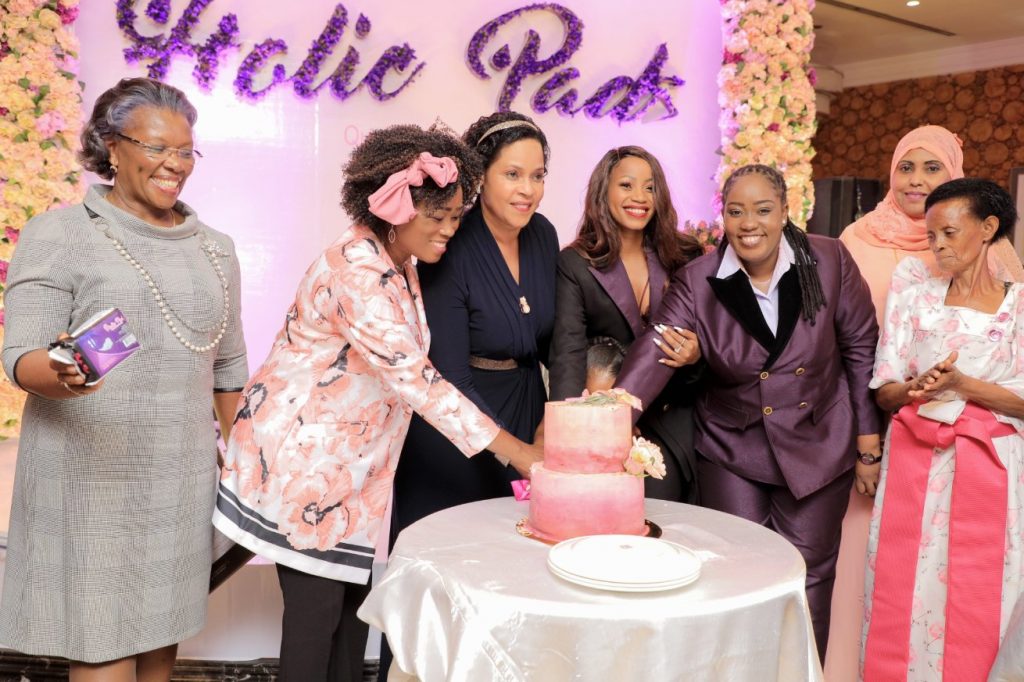 Singer Sheebah Karungi aka Queen Sheebah on Sunday March 8, 2020 joined the sanitary pads business.
The venture launched on Women's Day is Dubbed 'Holic Pads', at UMA Showgrounds held where the prestigious Diamond Potential Women's Day expo took place.
The expo graced by former Blu*3 singer Lillian Mbabazis, Irene Ntale and The Sundowners is featuring women in business lead by Tooro Kingdom Queen Mother Best Kemigisa.
"4 years ago, God blessed me with this huge idea in my head but didn't know how and when am going to pull it off but I trusted the process & believed I CAN," Sheebah said on Saturday.
She added: "Tomorrow (Sunday) is so personal to me, I can't believe we are finally here! @HolicPads launches tomorrow!"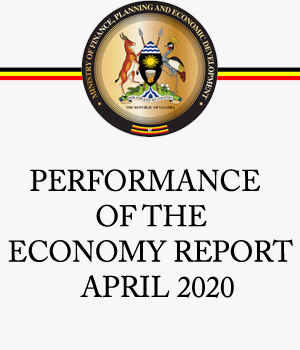 Mbabazi responded in a tweet: "Congratulations @Ksheebah1 on your new venture with #HOLICPADS , we are excited to host you as one of our exhibitors #DiamondPotential #Womensday #8/03/2020 #youhavethepotentialtothrive."