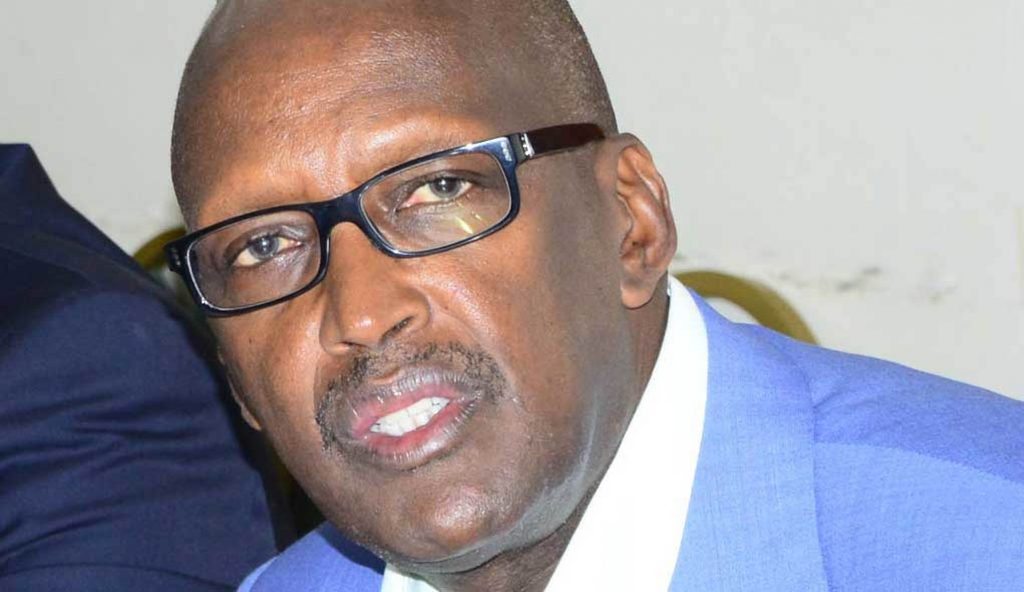 News reaching our desk indicates that Former security minister Lt Gen Henry Tumukunde has been admitted to Kampala Hospital after collapsing in army detention.
According to our credible source, the former spy master was been rushed to hospital with a swollen leg on Sunday, March 15, 2020, after his health deteriorated on Saturday night.
It is still not clear what might has caused the swelling but his family member attributed it to psychological torture such as standing for long hours and dehydration.
"I think it's because of standing for so long but we are waiting for the medical report," the family member said.
The swollen leg, the family member said, is believed to be the one that was shot during the Bush War.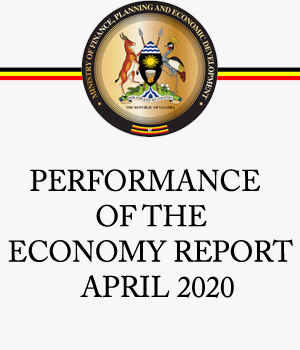 At Kampala Hospital, Tumukunde is closely guarded by CMI operatives with limited access to visitors, sources close to the matter added.
We shall keep you posted!