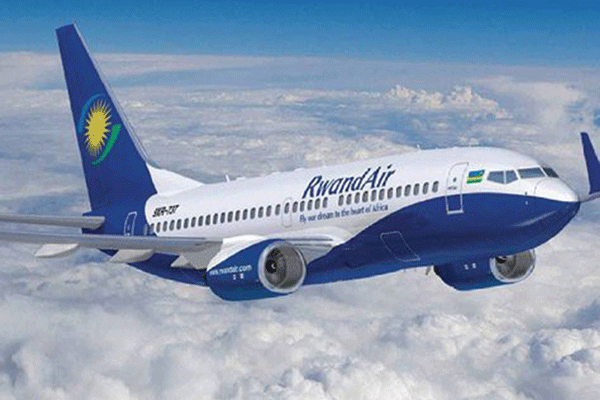 Uganda Civil Aviation Authority [CAA] Friday blocked 10 South Korean nationals from entering the country upon arrival at the Entebbe International Airport.
Vianney Luggya, CAA manager for Public Affairs, told Daily Monitor the decision was reached after assessment by the health workers at the airport since South Korea is under category one countries.
"They were only about 10 Koreans. It was not an order," he told the newspaper.
He added: "The health officials interacted with them on arrival and after it was deemed necessary and politely requested them to return where they were coming from."
Luggya also said the South Koreans travelled by RwandaAir into the country adding that he is not sure where they were coming from.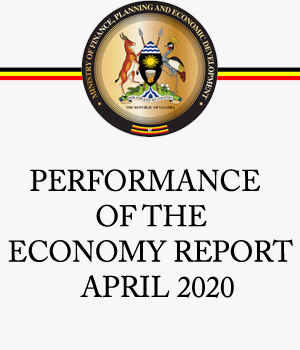 CAA said notices have been issued to all airlines advising them not to bring passengers from category one countries.