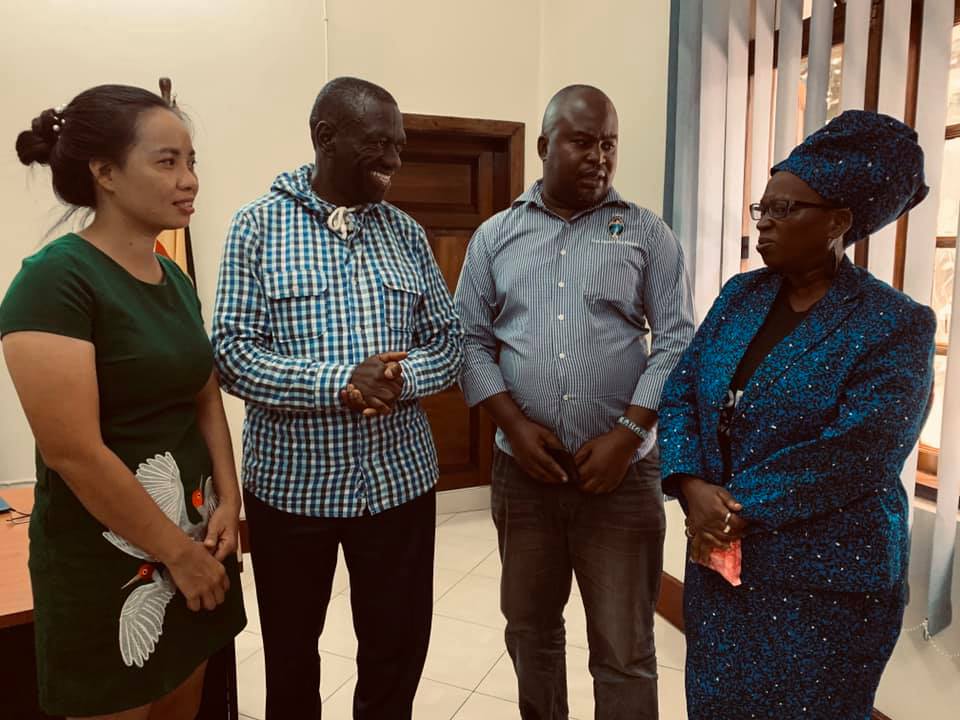 Famous ex-Makerere University researcher Dr. Stellah Nyanzi has this evening broken hearts of People Power supporters.
This followed a visit to Dr. Kiiza Besigye's office where they rubbed shoulders and even knelt down to show allegiance.
Several pro-Bobi Wine Supporters have always carried chants and described Nyanzi as a People Power die-hard something that might not go well with the Kamwokya fraternity following the visit.
"I knelt down to receive the anointing of radical resistance from my mentor Rt. Col. Dr. Kizza Besigye. Not only is he the President of the defiant People's Government, but he is also the People's President whom I voted into power in previous elections." Nyanzi stated.
Nyanzi added, "As a lover of symbols, I am thrilled that my mentor in resilience, resistance and revolution was wearing his blue and white checked hoodie that is his special attire for street protests, non-violent demonstrations and police detainment. He re-energized me for the last leg of the struggle to reclaim our power back from dictator Museveni."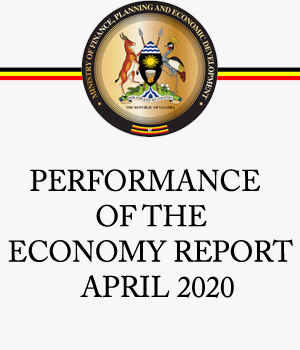 She revealed, "I pray for a double portion of the strength, tenacity, resilience, focus, bravery, swag, wisdom, compassion and tact that KB has exhibited in the struggle to liberate Uganda. Hate him, or love him, KB is my paragon of defiance. He has taught me that there are no limits to defiance! Teri kusemba nakyo…"