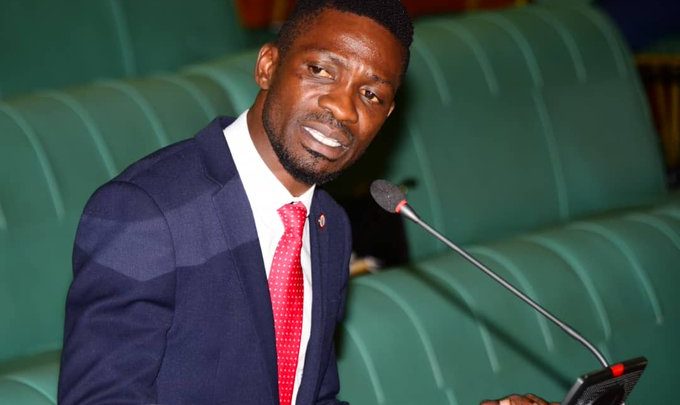 Kyadondo East MP Hon Robert Kyagulanyi aka Bobi Wine has asked government to suspend the social media and mobile money taxes for the next 30 days.
This, he said, will allow the public transact through those platforms and avoid use of paper money and access information easily.
In July 2017, government introduced the Shs 200 daily tax for use of social media platforms such as Facebook, Whatsapp, but the taxbody says they registered a shortfall of 83 per cent as only 17.4 per cent of internet subscribers were able to pay the tax.
Bobi Wine is one of the people who were arrested for being vocal and protesting against these taxes when they were introduced in 2017.
By July 2019, Ugandans had continued to avoid paying the over the top services (OTT) daily taxes, with Uganda Revenue Authority (URA) collecting a mere Shs 49.5bn out of the projected Shs 284bn in the previous financial year.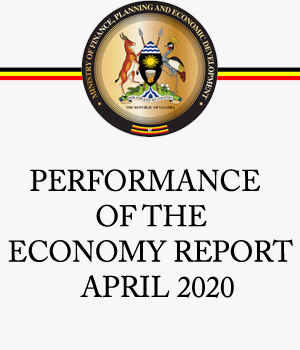 Meanwhile, mobile money performed much better, which is an indicator of the services' unstoppable growth.
However, it has been discovered that coronavirus spreads faster through paper money, the reason Bobi Wine wants online transactions eased as a measure to avoid Covid19.
"As Covid19 wreaks havoc around the world, I just took the #WashYourHands challenge to encourage us to heed the advice of medical experts," he urged Ugandans.
"Wash hands regularly; practice social distancing; seek medical attention as soon as you have symptoms. Let's win the war against this virus."
MPs speak
Speaking during Thursday plenary, Hon. Tayebwa Thomas asked government to take action against business men/women who are taking advantage of the COVID19 to hike prices of goods and services.
He says that the public is also concerned of how they will pay rent and loans given the effects of COVID19.
The Speaker Rebecca Kadaga asked religious leaders to pray for Uganda and the world at large against the COVID19UG.
Hon. Achiro Lucy asked Parliament to pass a supplementary budget to avail members with resources, to directly empower and help the public to prevent COVID19.
Hon Muwanga Kivumbi says many women groups have borrowed to buy events equipment like tents and chairs for hire.
"What plans do you have for these women in the villages following the ban on large gatherings?" he wondered