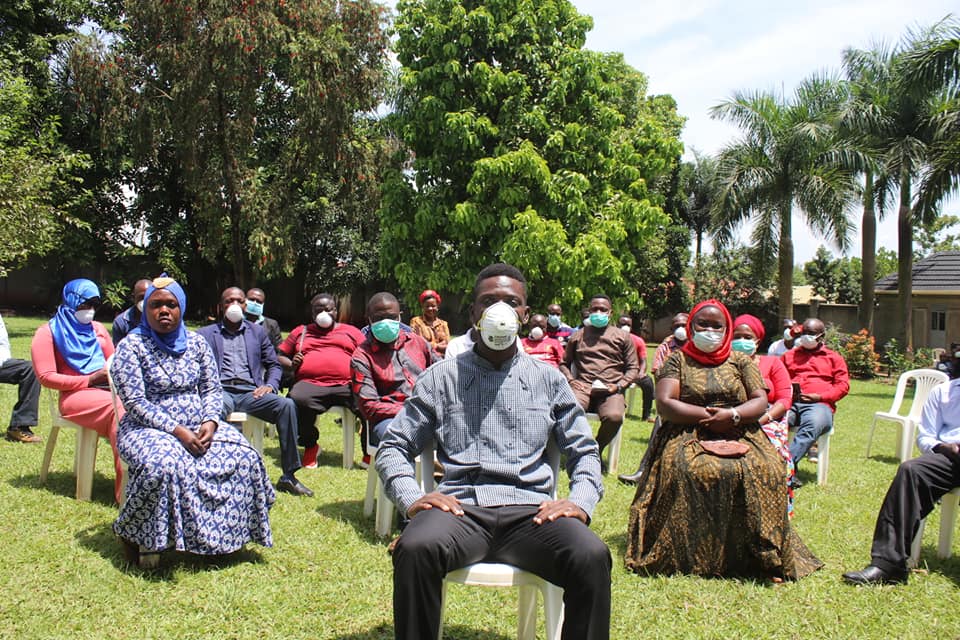 Presidential aspirant Robert Kyagulanyi aka Bobi Wine and Kampala mayoral aspirant Joseph Mayanja aka Jose Chameleone have taken it upon themselves to sensitise masses on coronavirus.
Bobi Wine Sunday met leaders from Kyadondo East Constituency to discuss ways of sensitizing the people more about the preventive measures to take in the wake of the Corona Virus pandemic.
"We pitched together ideas in line with the guidelines from the health ministry and medical experts' advice," Bobi Wine said about the meeting that happened at his Magere home in Wakiso district.
Consequently, Bobi Wine distributed handwashing kits to leaders and encouraged each one of them to offer leadership in their respective parishes.
He tasked them to encourage regular hand washing, practicing social distancing, and reporting all suspected cases to the authorities.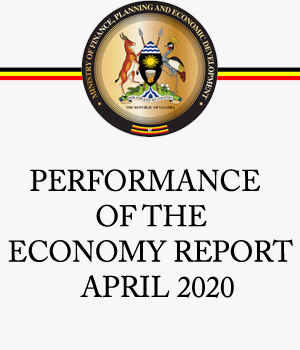 "We continue doing our best while we pray that God does the rest," he noted.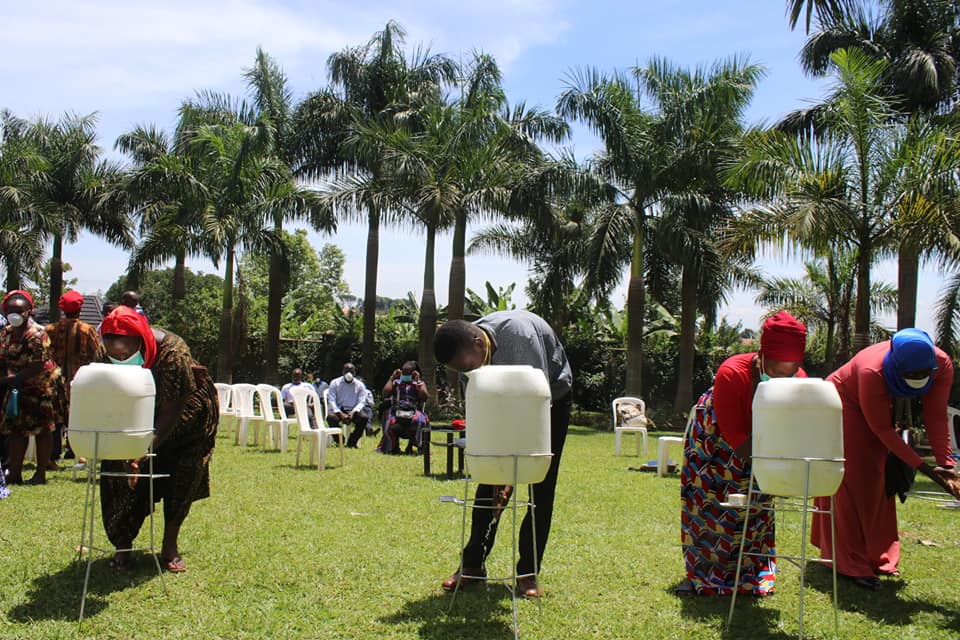 Jose Chameleone washes hands
"Fellow Ugandans, it was a question of time for the virus to be here," said Chameleone on Sunday while demonstrating how to wash hands.
Chameleone was seen on the streets washing people's hands and demonstrating to them how it is done.
He said the announcement of the first victim has instilled fear and panic.
"We are all scared, but we must cope with it. We must not be overcome by panic. In a battle, panic and remorse are the deadliest weakness combatants can face."
"Let be positive. The virus will not catch you if you keep washing, do social distancing and be alert. This battle will be over in a few days."
Here is his message:
In such times, we the bold will reach out to our people and show them the way. I won't be a coward to reach out and show people how it's done. When HIV came, Illustrations were done publicly with the banana, CORONA VIRUS is here people just communicate cowardly. With our society, Our people learn practically.
Today I took the trouble to buy sanitizers and shared it with my people. I gave sanitizers and all friends I met will teach the other about the sanitization and safety we need to battle this together.
Let's reach out to our people against this Pandemic.
It's REAL!!!
WE SHOULD ALL TAKE IT SERIOUS!!!
I am Part of this fight!!!! Paka Last!!!
Please Mr. President, bush it's all humbleness can you please waive tax off sanitizers, Cleaning supplies and soap to enable everyone of us be able to afford it.
Many have taken advantage of this battle we hope to win together and prices have gone high!! How do we be able to fight this regardless the rich and poor? Please intervene and we make this a War we must win together. Cut down the prices with your authority Sir.
For God and my country.