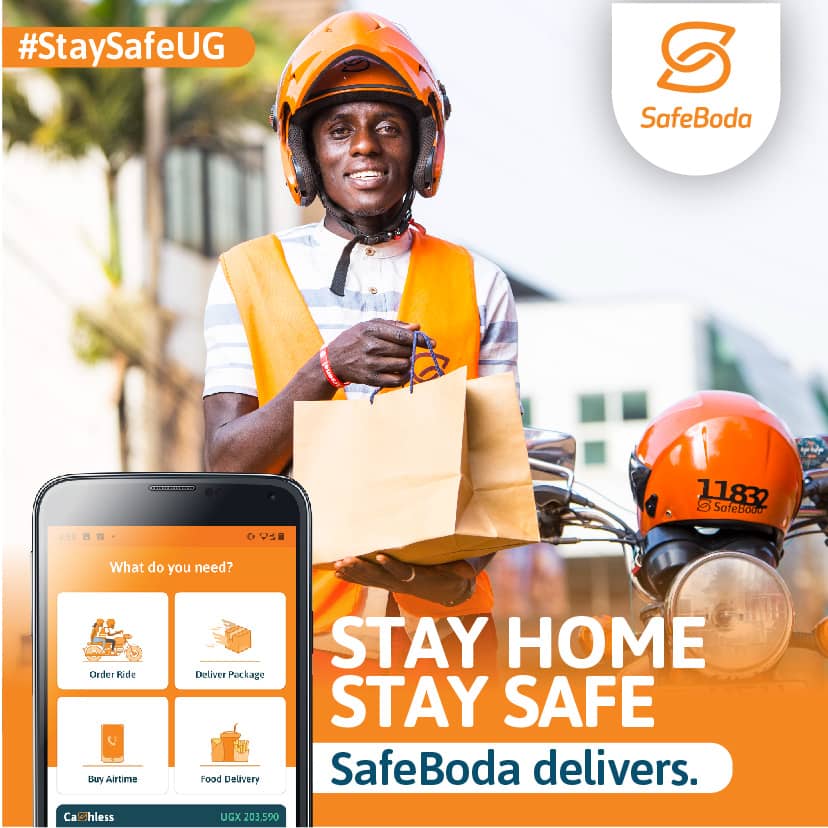 Uganda's leading digital transport service providers have joined the world in the intensive fight against coronavirus outbreak.
According to Ricky Rapa Thomson, Co-Founder, SafeBoda, they are making food and grocery delivery safe during this CoronaVirus pandemic.
Following the government announcement to temporarily ban public transport, we will not be running our passenger service for the next 14-days in Uganda but we will continue to offer our home delivery services. The coronavirus epidemic is a major threat to our nation and we need to work together to defeat the virus. As this measure is necessary to protect our country and our communities, we also need to ensure that our 18,000 SafeBoda riders and our community of entrepreneurs such as food and market vendors and shopkeepers can continue to provide for their families.We are making food and grocery delivery safe during this CoronaVirus pandemic. This is important to us, because you matter and your health and safety have always been our priority. In addition, this week all deliveries are free.
Thomson added that this is important because people's health and safety have always been their priority.
"More than ever, you may be relying on delivery. We are giving you more options to choose from; food, essentials and groceries. Order your favorite Coca Cola drinks (like minute maid & Coke PET), fresh vegetables, essentials like soap, sugar using the SafeBoda app." He noted.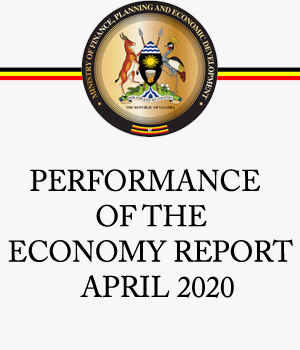 Contactless delivery
Thomson also encouraged Ugandans to leave notes in the app on how you wish your food delivered. For instance, 'leave at my door' and 'leave at the reception', once the SafeBoda rider arrives at your destination.
Please avoid cash as much as possible. Pay for your order using our cashless wallet in the app since Customer safety first.
"We are taking every precaution to ensure food preparation and packaging is done with care and safety. We are helping to keep our kitchens clean by offering safety advice and taking measures to keep as many of our partner businesses open." He added.
It should be noted that SafeBoda riders are being continuously equipped with training on COVID19 preventive measures like how to use sanitizer to wipe down bike handles and washing hands with soap and water.
"Our SafeBoda riders are also being encouraged to spread the Ministry of Health messages on how to stop the spread of CoronaVirus." Thomson revealed.