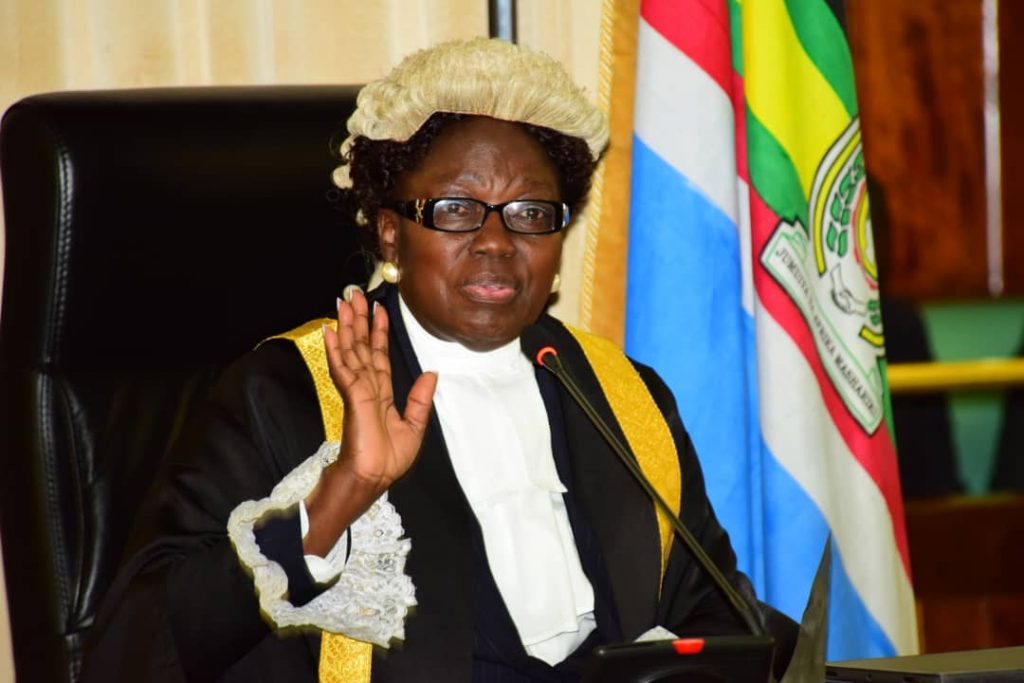 The need to process the budget has necessitated Parliament to continue holding its sittings in the prevailing COVID-19 situation.
Addressing the media on why Parliament continued operating despite the Presidential directive on avoidance of overcrowding, Commissioner Arinaitwe Rwakajara who is also Worker's MP said that the coronavirus pandemic hit the country at a time when the Budget process was starting.

"The budget is the only tool necessary for the running of this country, but we are taking serious precautions to keep safe and to a avoid spreading the disease. We are following guidelines and have decongested the building," he said.
Rwakajara added that committees will have minimum interaction with the ministries, departments and agencies.

Where there is need for physical interaction, only four officials from any given MDA will appear before the committee and where it is not necessary, the queries and responses will be made online," he said.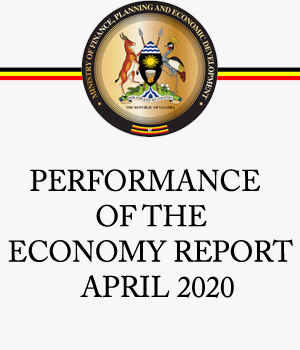 Commissioner Francis Mwijukye said that the Legislature had to achieve certain obligations for the country to run. "In such a pandemic, the government needs money and so Parliament has to work. If we do not complete the budget process, Government will come to a standstill because all departments need money," Mwijukye said.

The Director of the Parliamentary Budget Office, Sulaiman Kiggundu said that the budget processes as contained in the Rules of procedure have been shortened.

"The budget time has timelines beyond which the budget cannot be processed. The Finance Minister has to table the budget estimates by 01 April of each financial year and this usually takes two and half months from 15 March when the policy statements are laid," he said adding that 'however, due to the current situation, we shall take two weeks and have online interactions with Ministries, Departments and Agencies'.

Hon. Esther Anyakun (NRM, Nakapiripirit District) and member of the National Taskforce said that much as work continued, the members needed to be cautious.

"Doctors are not on the front line but the media is; the virus does not spread itself but rather we spread it; the Coronavirus is real and is in our country. Let us observe the set guidelines and stay safe," Anyakun said.

As part of the measures to curb the spread of the virus, Parliament has also downsized staff with the aim of decongesting the Parliament precincts to ensure safety of MPs and staff while at the same time ensuring that Parliamentary business continues smoothly.