Last night several Heads of State addressed their different countries following the covid 19 outbreak in the world, however what has remained on the people's minds is the comparison of the different strategies.
Putting emphasis on President Yoweri Kaguta Museveni speech, with immediate effect, the government is suspending public transport for 14 days.
This directive affects taxis, coasters, minibuses, buses, all passenger trains, tukutukus (tricycles) and bodabodas carrying passengers. The rationale is to minimize movement and contact among people.
"Only private vehicles are allowed to operate and these should not have more than three passengers, including the driver, at any single time. Therefore, let us not see families of more than three packed in a private car. Other vehicles that are not affected by this suspension are the trucks ( lorries) delivering cargo, delivery vans, and pick-ups delivering essential commodities and food. None of these vehicles should be used to ferry passengers." Museveni noted.
His counterpart from Kenya, President Uhuru Kenyatta suspended 100 % Tax Relief for persons earning gross monthly income of up to Ksh. 24,000.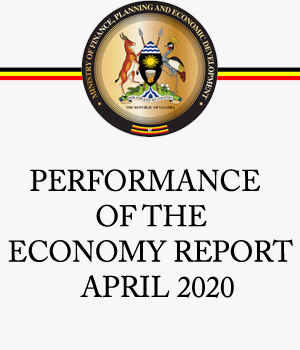 II. Reduction of Income Tax Rate (Pay-As-You-Earn) from 30% to 25%.
III. Reduction of Resident Income Tax (Corporation Tax) from 30% to 25%;
IV. Reduction of the turnover tax rate from the current 3% to 1% for all Micro, Small and Medium Enterprises (MSMEs);
V. Appropriation of an additional Ksh. 10 Billion to the elderly, orphans and other vulnerable members of our society through cash-transfers by the Ministry of Labour and Social Protection, to cushion them from the adverse economic effects of the COVID-19 pandemic;
VI. Temporary suspension of the listing with Credit Reference Bureaus (CRB) of any person, Micro, Small and Medium Enterprises (MSMES) and corporate entities whose loan account fall overdue or is in arrears, effective 1st April, 2020.
1. The National Treasury shall cause immediate reduction of the VAT from 16% to 14%, effective 1st April,2020;