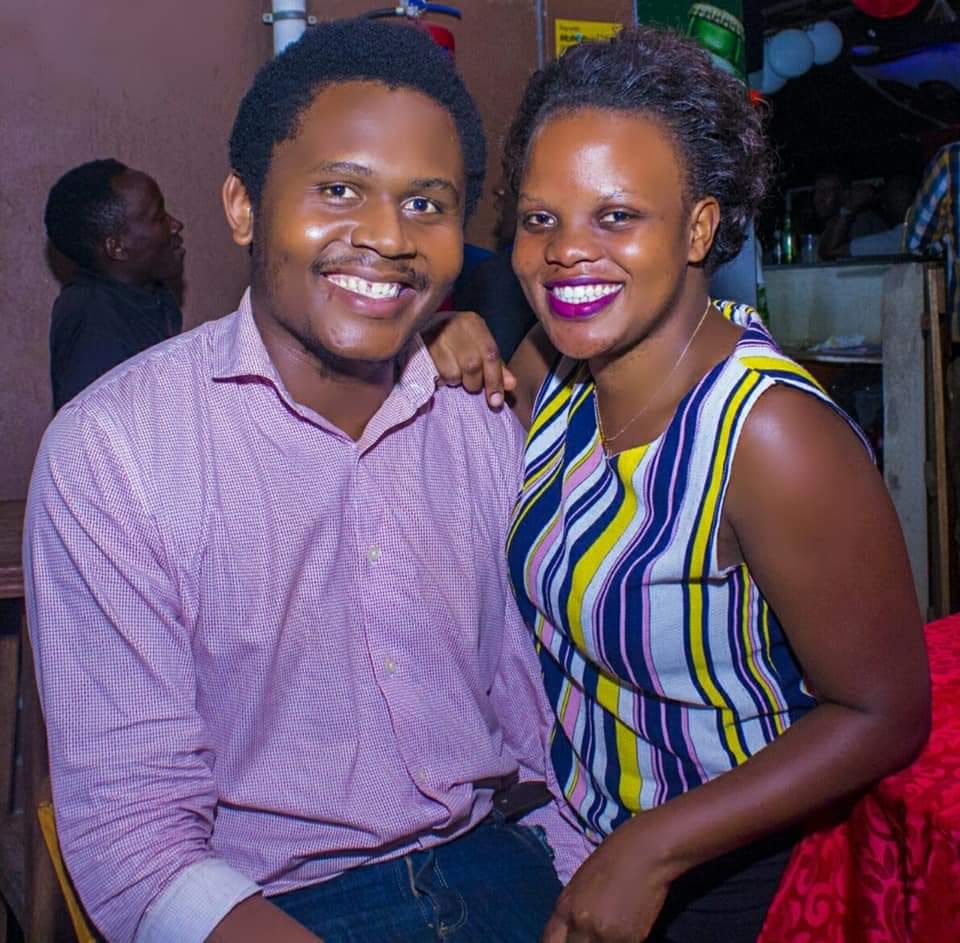 Makerere University teargas inventor Samuel Mugarura has a million reasons to respect the self-quarantine government orders following the good news that stormed his home on Wednesday night.  
Mugarura and his fiance Sharon Kisakye welcomed a baby boy in (Mugarura Junior) during the time when the country is facing a COVID 19 lockdown.
Mugarrura is much remembered for inventing teargas at the Ivory Tower a move that narrowly threw him into trouble till when the Minister got to his rescue.
Samuel Mugarura, who was studying a bachelor of Chemistry and Botany at Makerere University, unveiled his innovation of tear gas saying that his IED tear gas is less toxic compared to those being used today by the police.
His tear gas is made up of ingredients that are at everyone's disposal, yet it's effective.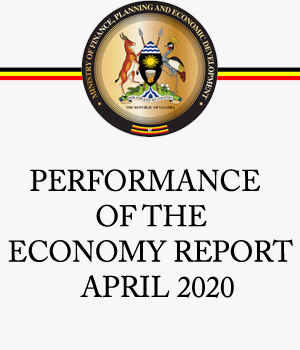 "This teargas is made up of sugar, salt and food colour, among others, that can do not cause health complications like the one being used by the police today," he explained in 2017 adding that he can make smoke bombs.