City tycoon Sudhir Ruparelia has closed down his hotel empire including Speke Resort and Conference Centre, Munyonyo Commonwealth Resort in the wake of COVID-19.
The temporary closure took effect today Friday, March 27, 2020 till coronavirus issues is sorted out.
Sudhir stated that two other hotels, Dolphin Suites in Bugolobi and Forest Cottages in Naguru, would also be closed soon.
"It is really bad. We have decided to close Speke Resort and the Commonwealth Resort. We will reopen once Coronavirus issues sorted out," he is quoted as saying.
"For the others like Kabira Country Club, only a small section will remain open."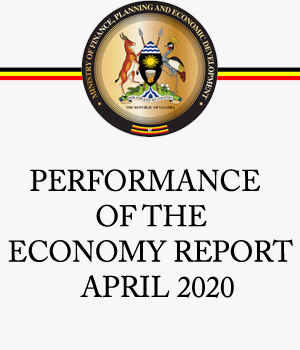 Ruparelia Group owns a string of hotels and country clubs and more than 200 commercial properties in the country has already sent home 1,000 workers and 2,000 will follow over the next few days.