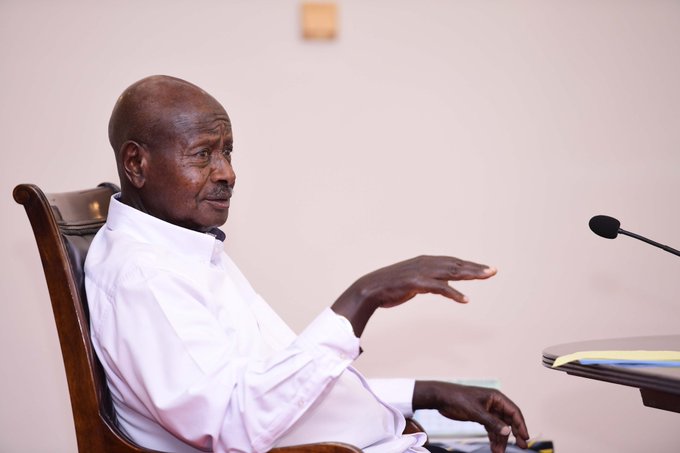 President Kaguta Museveni has announced that Uganda has confirmed four new cases.
This was made in a communication made this morning bringing country's total to 18 cases.
Museveni added that 301 tested negative.
According to the president, these four had been under institutional quarantine in the various hotels identified by the sub-committee on quarantine.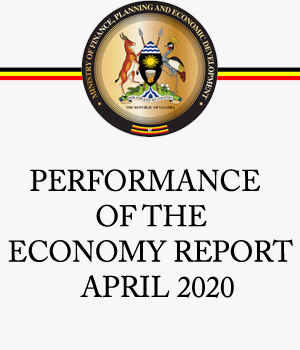 They have been evacuated to Mulago Hospital for treatment.