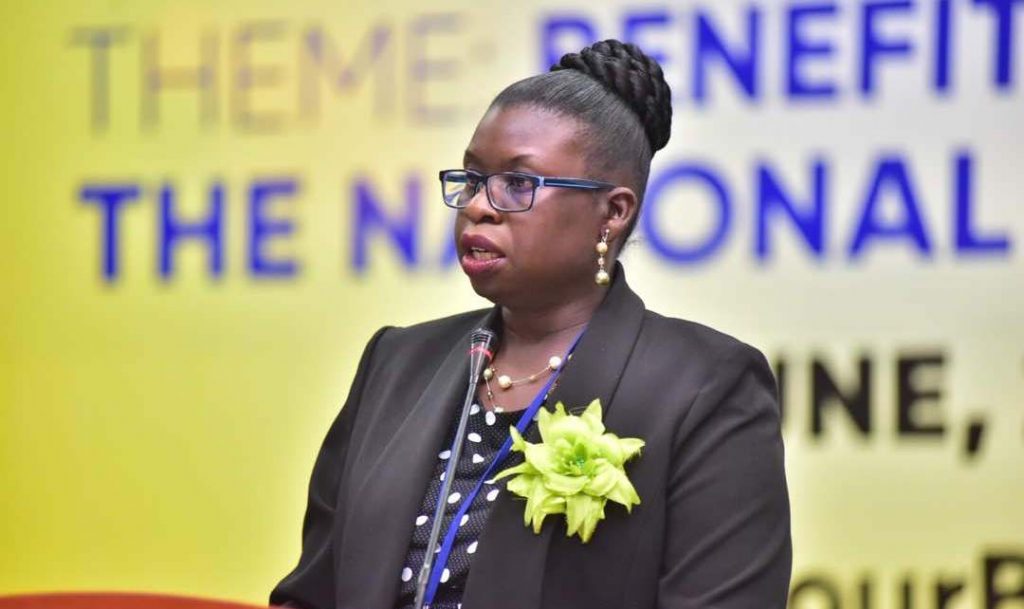 Former Commissioner General of Uganda Revenue Authority [URA], Doris Akol, has officially signed out.
Akol already announced her departure in a tweet on Sunday after President Museveni replaced her with Musinguzi Rujoki.
"Dear Tweeps, as of tomorrow, this Twitter handle will be used by Mr John Musinguzi," she said.
"I welcome John to the URA Family. It has been an absolute honour and privilege to serve Uganda as @URA_CG."
She added: "May blessings and wisdom abound for you John. Signing out; D Akol."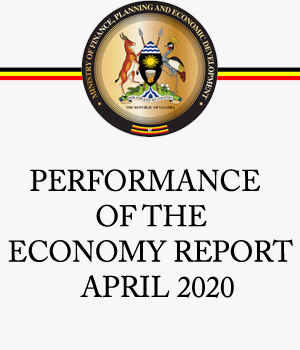 Doris Akol is a lawyer and administrator.
She was appointed as URA boss by Maria Kiwanuka, the then Ugandan Minister of Finance, Planning and Economic Development, on Monday, 27 October 2014.
Her replacement John Musinguzi Rujoki currently serves as Senior Presidential Adviser, Investment and ICT.
Previously, he served URA's Special Revenue Protection Services as Head, Finance and Audit.
Holds a BSc, Maths (MUK) and MSc, Computing and Information Systems (University of Greenwich).