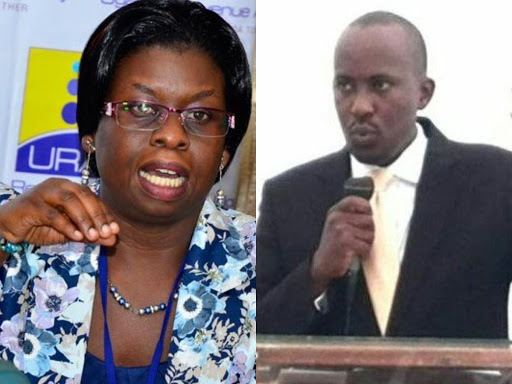 President Yoweri Kaguta Museveni has appointed John Musinguzi Rujoki as the new Commissioner General of Uganda Revenue Authority [URA].
This is by virtue of powers granted to him by the Constitution, the president said on Sunday.
He said this appointment takes immediate effect.
Rujoki replaces Doris Akol who has been serving as URA Commissioner General.