Sarah Aceng, a granddaughter of former Ugandan president Milton Obote has passed on.
Aceng a social worker in London, died of Covid-19, a disease spread by coronavirus.
She served the elderly at the National Borough Council in London, U.K.
Aceng becomes the second Ugandan in the U.K. to die of the disease with the first one being a pastor named Charles Paddy Kayiwa, also passed.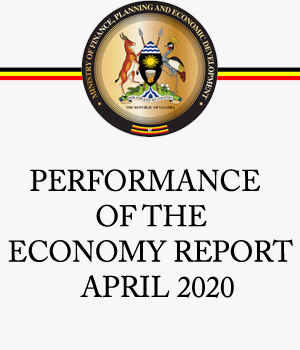 Megemeso Namungalu, a former journalist and UPC supporter, reported the passing of Sarah Aceng on Sunday morning.
Aceng was a daughter of Charles Akira, son of Milyeri Ayer, a woman Obote married before Miria Kalule.