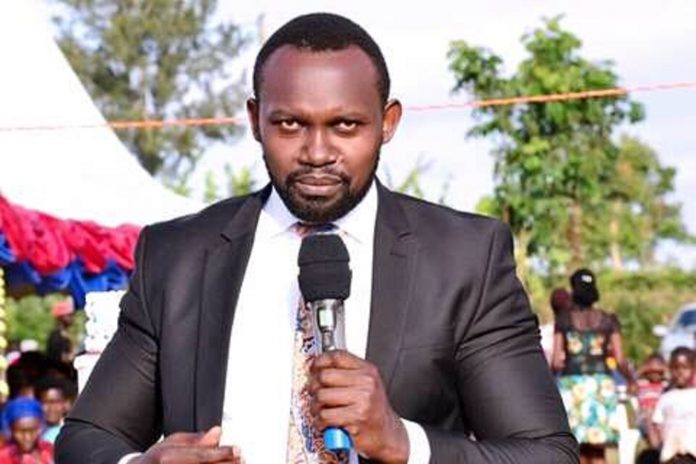 Bunyangabu District LC5 chairman James Ategeka Mugarama has been arrested by Police authorities.
James Ategeka Mugarama is seen slapping Jane Asiimwe, the Resident District Commissioner (RDC) of the same district.
He is later pulled away by people as he hurls insults at Asiimwe.
While most people thought the video was released today after the duo disagreed on the usage of some government vehicles, following the directive by the president to use them for emergency services, a witness gave us a different narrative.
The video was actually shot yesterday afternoon.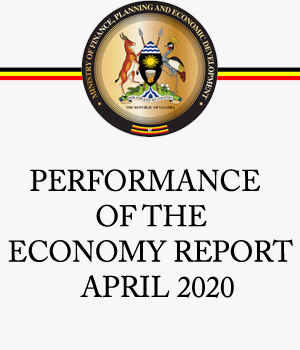 According to a witness, the chairman, who is aligned to the NRM, was using the vehicle to distribute goods to people.
In the process, the chairman gathered people, which violates guidelines that have been put in place to prevent coronavirus spread.
RDC Asiimwe weighed in to stop the Ategeka from continuing what the president yesterday dubbed "cheap politics".
After the incident, Ategeka was arrested.
Jinja Road District Police Commander (DPC) Jackson Mucunguzi said, "Bravo DPC 4 arresting the impulsive chairperson LCV who slapped a Comrade in struggle madam RDC…," Mucunguzi tweeted.
"Leaders must join hands in this struggle."
According to Mucunguzi, the chairman is in a cell under SD REF22/30/03/2020.