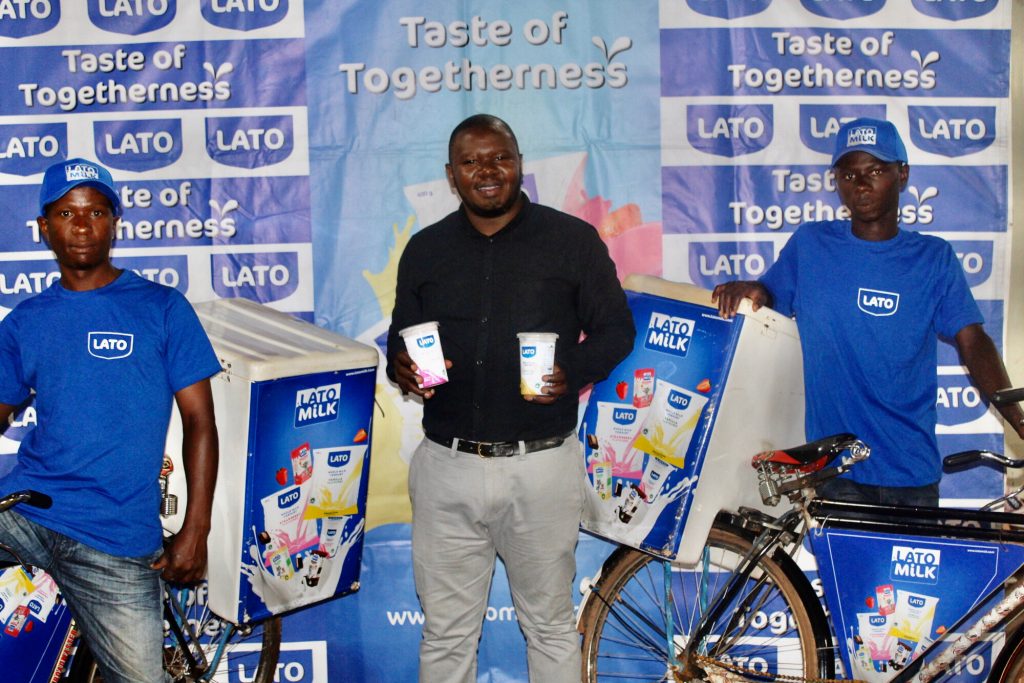 Pearl Dairy Farms Limited, the producers of LATO Milk have launched a yoghurt line in two flavours, strawberry and vanilla. The yoghurt comes in sizes of 100 gms, 250gms, 500gms cups and a 400gms pouch.
The launch comes hand in hand with Pearl Dairy's commitment to support youth employment across the country.
Speaking at the Lato Milk offices in Kampala, Mr Amit Sagar, Pearl Dairy Chief Executive Officer said, "This is the first Lato yoghurt product and we are excited to be expanding our variety in what we offer through continuous innovation. We are determined to provide healthy and tasty products for our customers and launch of yoghurts is another step towards that, Lato yoghurt is rich in protein and calcium."
He said, "The yoghurt can be consumed at any time of the day as it's a full nutritious meal for both children and adults. We will further expand this in future to include more flavours and offerings to give our consumers best Lato experience.
Lato not only focuses on product production but is committed to create initiatives that positively impact the communities.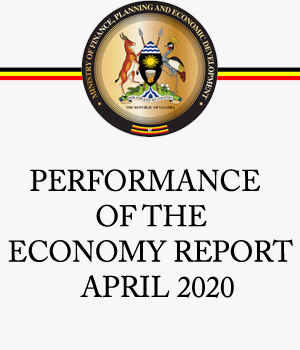 Mr. Amit further added, "With the launch of different flavoured yoghurts, we are creating employment to over 2,000 youths across the country. Uganda has a large youth population and, unfortunately, many of them are unemployed and struggle to find employment. According to Uganda Bureau of Statistics, Uganda has an unemployment rate of 9% and many of those are youth. Through this initiative, we are aiding the closure of this gap through creating job opportunities for youths to work and earn some income."
With this programme, the youths will be provided with mobile vending cycles / tricycles and three wheelers mounted with insulated boxes or freezers to keep the Lato yoghurt at the right temperature to give the best yogurt experience to the consumers. The youth who will be part of this program will be trained and coached by the Lato team to become businessmen, they will be vending retailers and make margin by selling the products to end consumers, they will also be trained on how to hygienically handle the products.