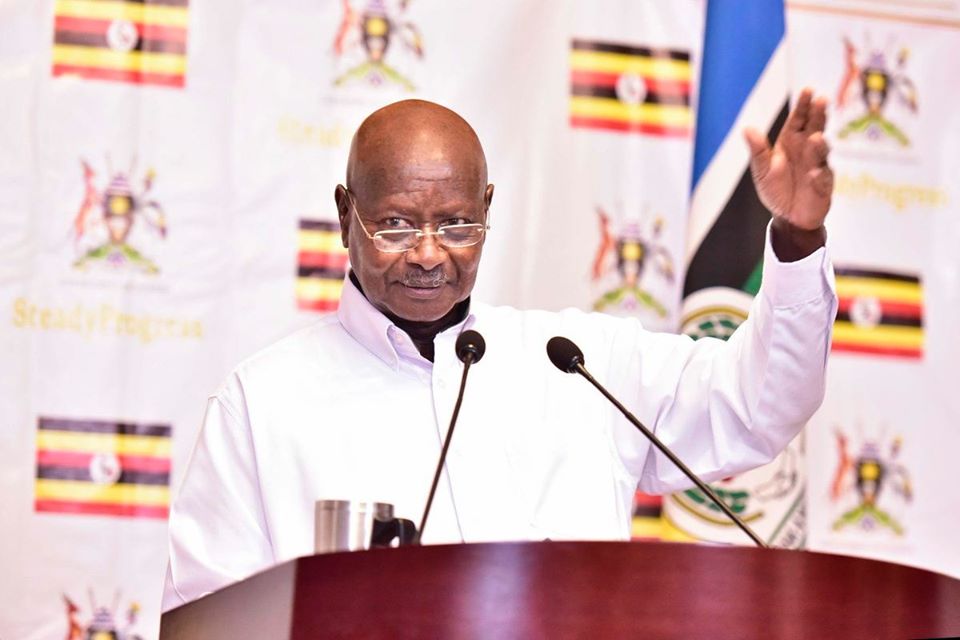 President Museveni has banned gathering of more than five people and ordered the arrest of politicians seeking cheap popularity.
"Gatherings of not more than five people will be allowed," President Museveni announced on Monday.
"Any politician who gives out food seeking cheap popularity will be arrested and charged for attempted murder," Museveni explained.
He added: "When they give out food, many people gather around them and this could increase the spread of the virus." –
Museveni also said those trying to take patients to the hospital must also stop.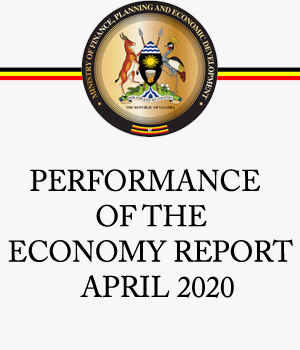 "If they have money to contribute, let them bring the money to the task force to be used in a planned way," he noted.
"If you have money, bring it to the task force so that it can be used in a planned way instead of you going to gather people who can get infected in the process," he clarified.
Ban on Curfew And Movement
President also suspended all movement even for private cars in a bid to control the spread of coronavirus.
"Prohibit all people movement by people including those using private vehicles and Boda bodas, tuk tuks etc. This is because people have turned their vehicles into public transport," he announced on Monday night.
"We now prohibit people from moving even those using private vehicles because we realise that some of these people were using their private cars as taxis."
He said the problem was taking new forms COVID19.
The ban on movement private vehicle takes effect tonight at 22:00hrs.
"Freezing of movement will last 14 days from April 1. This time it's not fools' day but the day of the wise," he said.
Museveni said he will not wait for a bad situation to develop.
"We therefore think there is less risk of taking the bitter pill of more restrictions.
He said since the ban of public transport, government has been monitoring the situation.
"However, there were some windows through which the virus could spread. As of today, 31 Ugandans and two Chinese have tested positive for Covid-19."
Museveni also announced a curfew after 7pm everyday across the entire country effective 31st March.
"We will have a curfew. All other movements should stop except the cargo transporters."