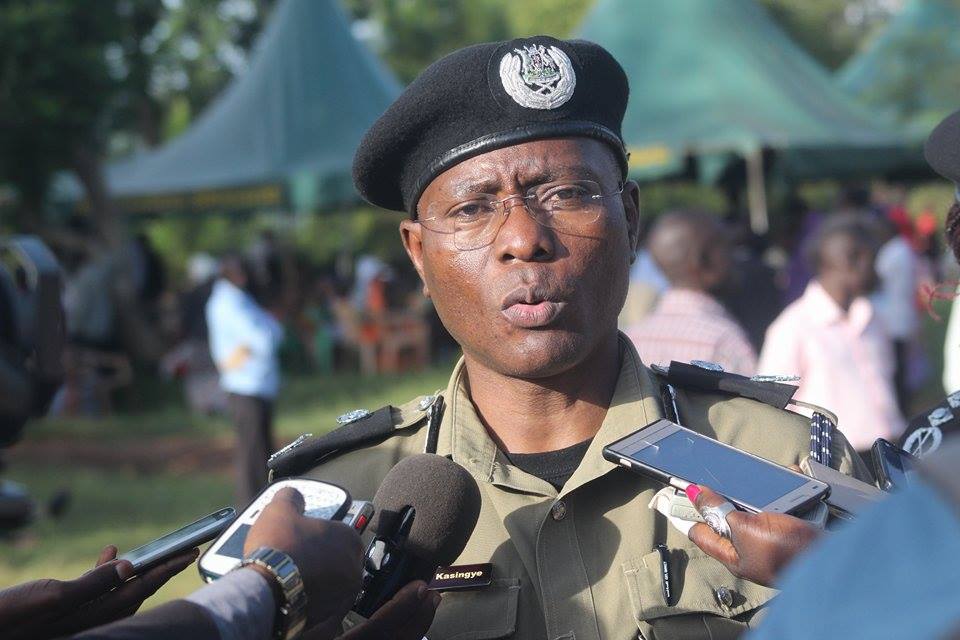 President Museveni has today given police officers reasons to smile during the covid 19 lockdown.
Museveni gave contract extensions to five police directors at the rank of Assistant Inspector General of Police (AIGP).
The police officers are; Joseph Mugisa, Asan Kasingye (Chief Political Commissar), Andrew Sorowen (Special Duties), John Ndungutse (Police attach at Uganda's Embassy in Nairobi) and Erasmus Twaruhukwa
The renewal comes two months after the Inspector General of Police Martin Okoth Ochola ordered AIGPs whose contracts had expired to vacate their offices.
These included; Erasmus Twaruhukwa (Legal Services), Lemmy Twinomujuni (Welfare and Production), Joseph Mugisa (Fire and Rescue Services) and Francis Rwego (Special Interpol Representative), Joseph Mugisa (Fire and Rescue Services) and Dr. Stephen Kasiima handed over offices to their deputies after a directive by the Inspector General of Police, John Martins Okoth Ochola after the expiry of their contracts
They all applied to have their contracts renewed, the president has ordered two of these to resume their previous offices. However, he remains silent on the contracts of Dr.Stephen Kasiima( formerly in Traffic and Road Safety), Godfrey Bangirana( former Director in charge of Logistics and Engineering), Lemmy Twinomugisha( former Director in charge of Welfare), Haruna Isabirye(Police attaché at Ugandan Embassy in Washington), Abba Byakagaba( Director Counter-Terrorism), Francis Rwego(African Union), Asuman Mugyenyi( Director-Operations) and Grace Turyagumanawe(Peace Support Operations)