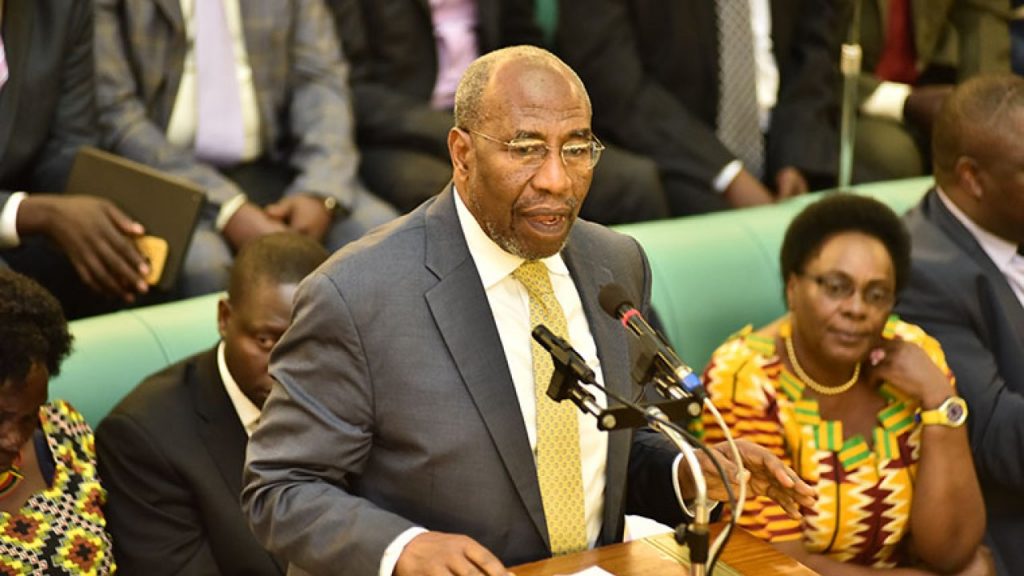 Prime Minister Ruhakana Rugunda has announced that starting Saturday, 4, April, government will provide relief to 1.2m people in Wakiso and Kampala.
According to Rugunda, the relief will be distributed at LC level with each person getting 6kgs of maize flour, 3kgs of beans.
He added that Lactating mothers and the sick will receive 2kgs of powdered milk & 2kgs of sugar.
This move comes just a day after president Museveni halted all politicians from distributing relief food to people on ground that it would increase the spread of the global covid 19 pandemic.
On Monday President Museveni banned gathering of more than five people and ordered the arrest of politicians seeking cheap popularity.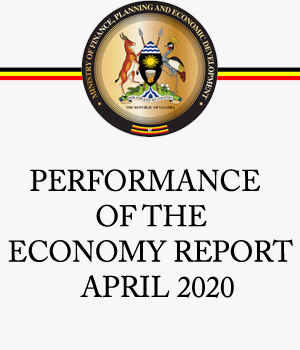 "Gatherings of not more than five people will be allowed," President Museveni announced.
"Any politician who gives out food seeking cheap popularity will be arrested and charged for attempted murder," Museveni explained.
He added: "When they give out food, many people gather around them and this could increase the spread of the virus." –
Museveni also said those trying to take patients to the hospital must also stop.
"If they have money to contribute, let them bring the money to the task force to be used in a planned way," he noted.
"If you have money, bring it to the task force so that it can be used in a planned way instead of you going to gather people who can get infected in the process," he clarified.