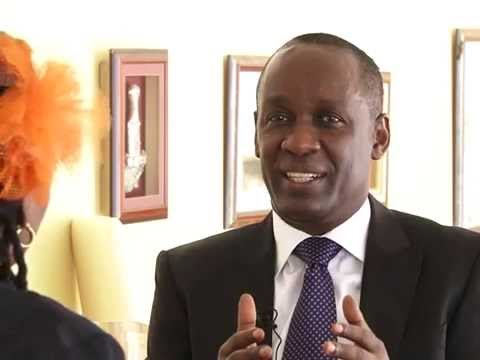 The National Resistance Movement (NRM) Vice Chairperson for Eastern Uganda Hon. Capt. Mike Mukula has described president Museveni as an indisputable hero.
Speaking while appearing on NBS People and Power Program, the former State Minister of Health made it categorically clear that Ugandans have a million reason to adore and respect the 1986 bush war General.
He added how he appreciates the fact that president Museveni's government has encountered some challenges and also made some mistakes, but its triumph over weighs the negatives.   
"I piety those who forget so fast, who rush to make quick judgments for individual gains, but for those that know where we were and where we are now, Museveni has played a fundamental role." He said.
Among the achievements, he noted the reduction of the HIV prevalence rate, reduction of maternal death, political stability, education and infrastructure.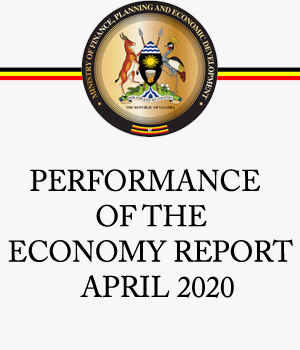 These comments come at the time when the world is encountering a health dilemma of Covid 19 crisis. However according to Mike, under Museveni's wise leadership, he is optimistic that the pandemic shall be overpowered.