Singer Bruno Kiggundu a.k.a Bruno K has gone against odds and revealed how he now enjoys and loves women who are older than him.
Speaking during a televised interview with UBC TV, The One for the Road singer stated that 'young and pretty girls' have frustrating behaviors.
He confessed how he has suffered so much, all in the name of love.
I was heartbroken at a tender age. Till now I have never known why I was dumped by the girl I loved most. For a long time, I had treated her like a queen, but the frustration she brought in my life, has made me hate young girls.
Bruno described some young as unfocused, and jumpy people that just want to taste each and everything and in the end, they end up spoiling loving souls in nice guys like him.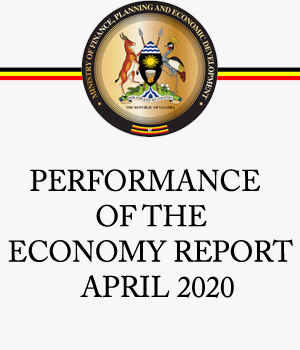 "Trust me Sugar mummies have seen it, they know what they want and how to treat men. This is one thing that I have come to realize. I no longer have time to chase over young and pretty girls, I want a woman who can treat me like my mother, understand my hustle and also support me." Bruno stated.
He also bragged that he will soon write a song about love and how it shattered his love and appetite for young girls.
This interview came at the time when the country was being washed with allegation of him chewing celebrated presenter Faridah Nakazibwe's goodies.
However on commenting about this, Bruno denied the allegation and only said that Faridah is just a friend who is actually playing a fundamental role in mentoring him on how succeed in his music career.