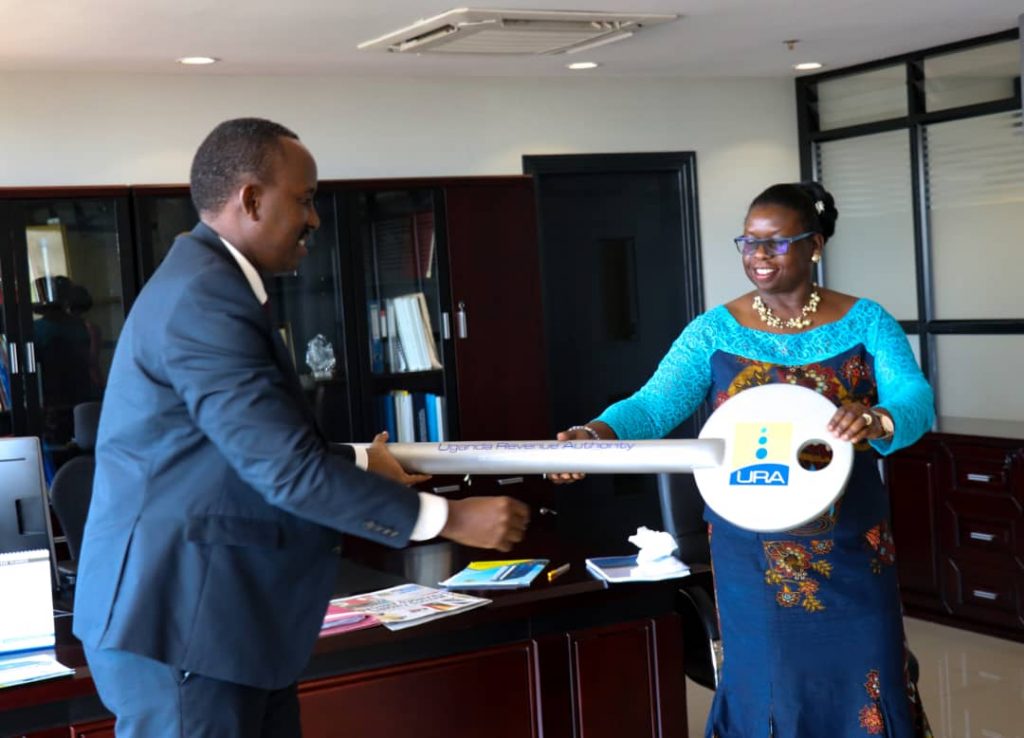 Outgoing Uganda Revenue Authority [URA] Doris Akol Thursday handed over the office of Commissioner General to Mr John R Musinguzi.
"A new era begins at URA as Mr John R Musinguzi takes oath to become the 6th Commissioner General of Uganda Revenue Authority," the tax body said.
Akol handed over instruments of power to John in the presence of the URA Board Chairman and Secretary at the Nakawa based head offices.
Speaking at the handover, Akol said her exit is also a step of growth and expansion for URA.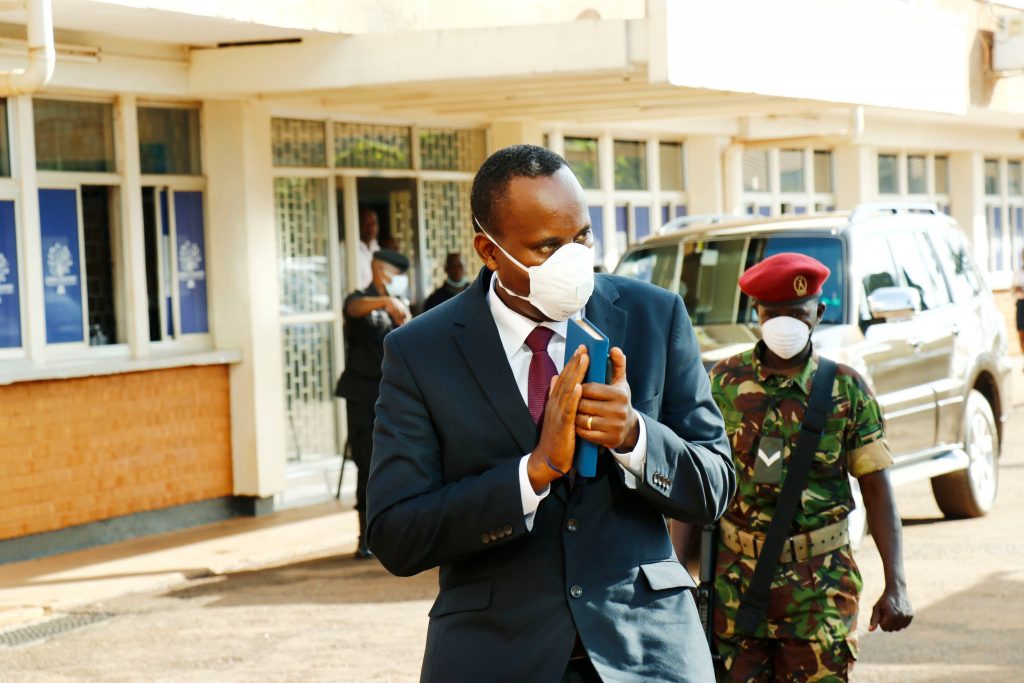 She served for 15 years in the senior leadership and 5 years and 5 months as Commissioner General of URA.
Juma Kisaame, the URA Board Chairman, welcomed the new Commissioner General and urged him to build on Akol's achievements to take URA to even greater horizons.