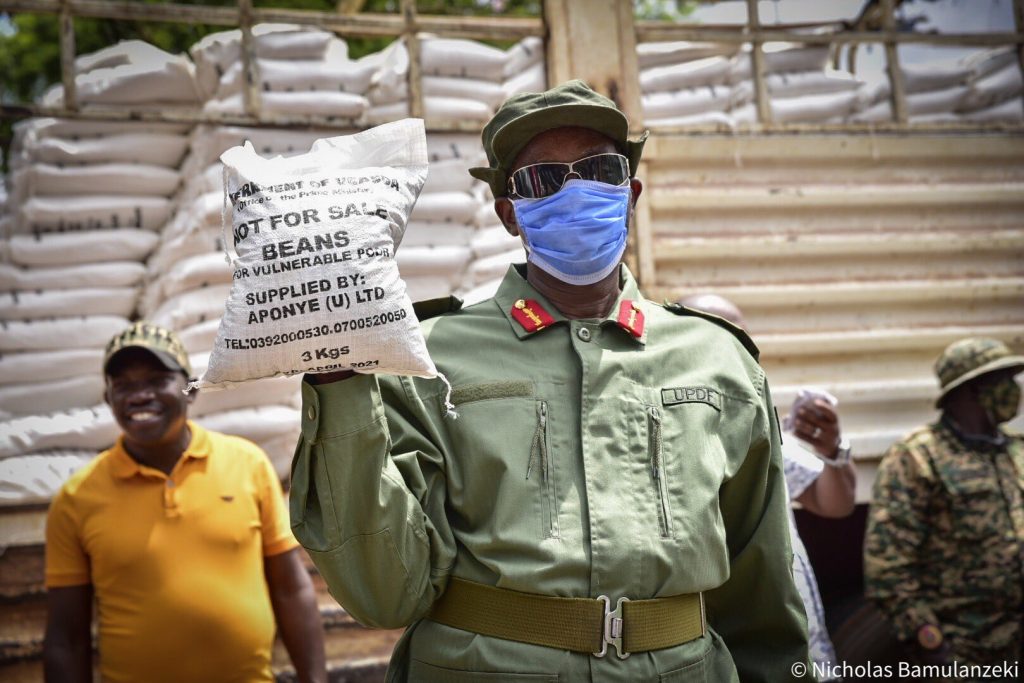 President Museveni has clarified that the food government starts distributing today, Saturday in Kampala and Wakiso is only for the urban poor affected by coronavirus.
He was Friday asking rich people to donate to government cars and contribute food to feed the masses under lockdown.
Museveni said some people are mixing emergency food aid with poverty fighting.
"We should not mix our old problems with this that is new. You can't bring the long-standing problem of poverty which is not an emergency and has been around for a very long time."
"If you mix issues up, you are going to make us fail."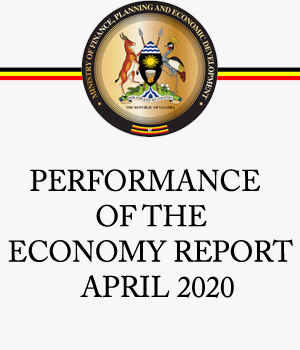 Museveni said Ugandans may lack money but still have food.
"We have too much milk, we have nowhere to sell it."
He said town dwellers who earn hand to mouth are those government is going to help but for a limited period.
"The people we are going to support are those who have been affected by the anti-corona measures guided by the government."
"If you have a hotel that does not have customers due to this, please do not call us to help you. These are occupational hazards."
Museveni says people in the villages can't be supported with relief food because they have gardens.
The only people to be supported are those in towns whose businesses have been temporarily closed.
Museveni says providing relief food is only temporary, short term measure and won't go beyond 30 days.
"Fighting poverty is long term because poverty has always been with us".