Cristiano Ronaldo hasn't been able to go to his usual barber during lockdown but his other half Georgina Rodriguez has stepped up to the mark.
The Portuguese superstar has recently been sporting a 'top knot' look but that could all be about to change after the five-time Ballon d'Or winner posted a video of his girlfriend using clippers on his hair.
He captioned the clip: "Stay home and keep selfish" – and can be heard doing his usual "SIUUUUU!" celebration cry at the end of the video.
Ronaldo has debuted a number of different styles during his glittering career, though he's known for his heavily gelled, spiky hair.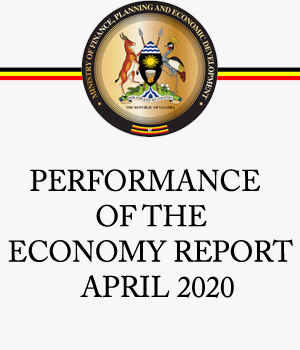 A shaved head look would be quite the transformation but it is worth noting that CR7 has gone short before though following on from a promise he made regarding the 2017 Champions League final, where he scored in Real Madrid's 4-1 win victory over Juventus in Cardiff.
"It was a promise. I'd promised that, if we won the Champions League and I scored a goal, I'd do it. I did it and I shaved myself," Ronaldo told Real Madrid TV.
If Ronaldo does indeed go near-bald, he will follow in the footsteps of style icon David Beckham, who has recently reverted to one of his many classic looks.
In a hair-cut reminiscent of his trim for the European Championships in 2000, where England were knocked out in the group stages, Becks has gone bald again.