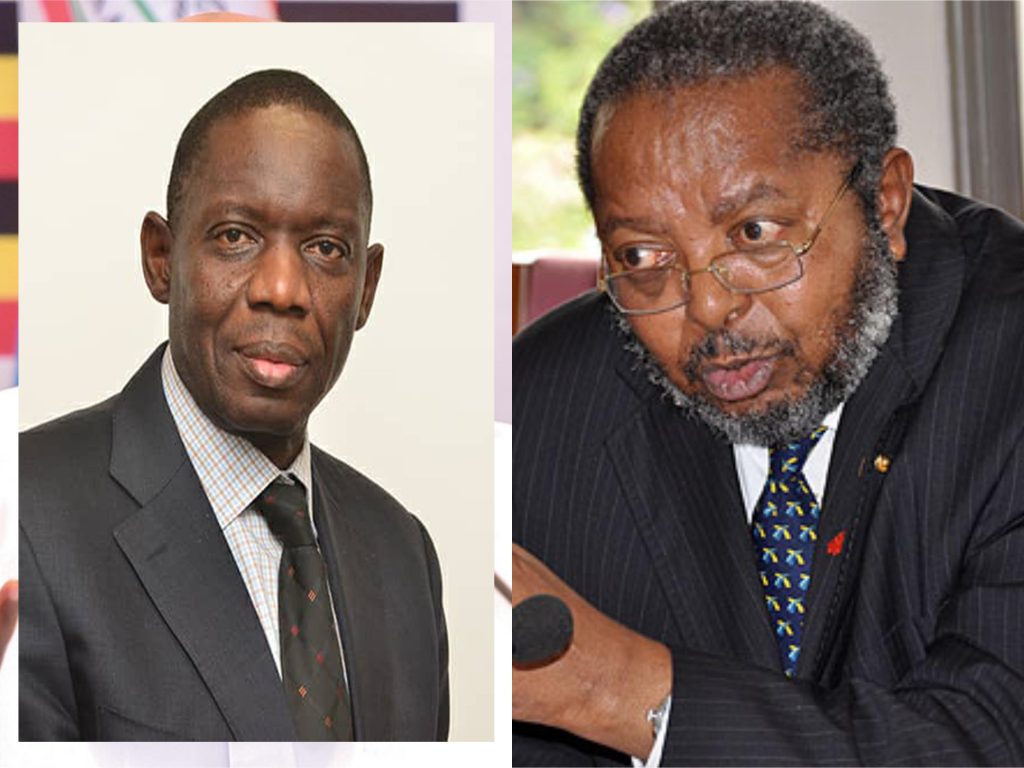 Parliament has today, Monday vetted several officials appointed by President Museveni to various positions.
In a session chaired by Speaker Rebecca Kadaga, the Appointments Committee of Parliament vetted Presidential nominees for the positions of Commissioner General of Prisons and his Deputy; Deputy Governor Bank of Uganda; Director Public Prosecutions and the Leadership Code Tribunal members.
"We will also vet via video conferencing those presidential nominees outside the country," Kadaga said earlier.
Museveni appointed Justice Jane Francis Abodo as the new Director of Public Prosecution (DPP) replacing Justice Mike Chibita.
He also appointed Dr. Johnson Byabasaija and James Mwanje as Prisons Commissioner General and Deputy Commissioner General respectively.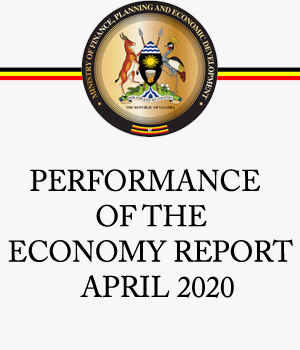 The President further appointed Dr. Michael Ating-Ego as Deputy Governor Bank of Uganda.
Irene Karugonjo Seggawa as the chairperson, Former State Minister of Works and Bugabula South legislator Asuman Kiyingi as Deputy Chairperson, Jane Okelowange, Diddas Bakunzi Mufasha and Joyce Nalunga Birimumaaso as members of the Tribunal.