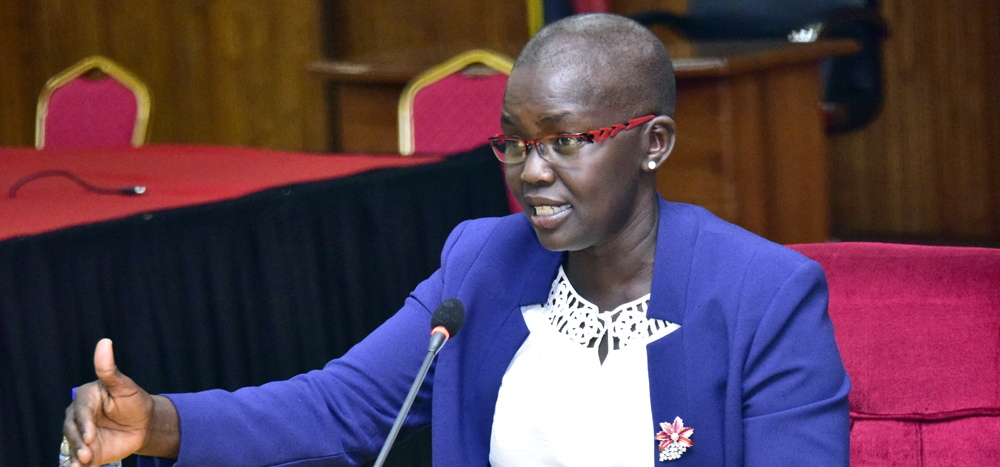 The Parliament Appointments Committee yesterday interacted with nine presidential nominees to consider their suitability for jobs in the sectors of criminal justice, banking, leadership and governance. 
Chaired by the Speaker of Parliament, the nominees appeared before the committee on Monday, 6 April 2020.
The positions for which the members were vetted include the Deputy Governor, Bank of Uganda, the Director of Public Prosecutions, the Commissioner General and Deputy Commissioner General of the Uganda Prisons Service and board members of the Leadership Code Tribunal.
The Parliament Rules of Procedure provide that the Speaker shall communicate to the President in writing within three working days after the decision of the Appointments Committee on any person nominated by the President for appointment.
First to interact with the committee was Dr Michael Atingi-Ego, who was nominated for the position of Deputy Governor Bank of Uganda. Thereafter, it was Justice Jane Francis Abodo for the position of Director of Public Prosecutions and Dr Johnson Byabashaija for the position of Commissioner General, Uganda Prisons Service.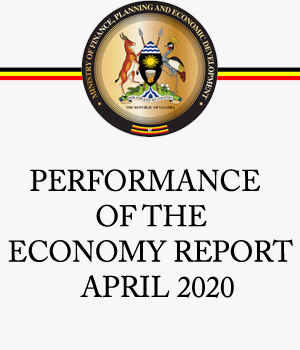 Dr Atingi-Ego, currently held up in the US following the closure of the global airspace to counter the Covid-19 pandemic, was engaged by the committee via a video-conferencing session.
The Deputy Governor designate was appointed to the position by President Yoweri Museveni on Wednesday, 29 March 2020, replacing Dr Louis Kasekende, who held the position for 13 years; first from 1999 to 2002 and then from January 2010 to January 2020.
The President also appointed Justice Jane Francis Abodo to the position of Director of Public Prosecutions on Thursday, 2 April 2020, replacing Justice Mike Chibita who held the position for six years from August 2013 to December 2019 and has since been elevated to the Supreme Court.
The Appointments Committee also interacted with Mr James Mwanje for the position of Deputy Commissioner General of the Uganda Prisons Service. Both Dr Byabashaija and Mwanje have been at the helm of the Uganda Prisons Service since 2015.
Ms Irene Segawa Karugonjo was nominated by the President to the position of Chairperson of the Leadership Code Tribunal that is provided for under the Leadership Code (Amendment) Act, 2017.
Karugonjo, if successful, will be deputised by Hon. Asuman Kiyingi, a former state minister for foreign affairs. The other members of the Tribunal include Ms Jane Okelowange, Mr Didas Bakunzi and Ms Joyce Nalunga Birimumasaso.
According to rule 164 (1) of the Parliament Rules of Procedure, the Committee on Appointments is responsible for approving on behalf of Parliament, the appointment of persons nominated for appointment by the President under the Constitution or any other appointment required to be approved by Parliament under any law.