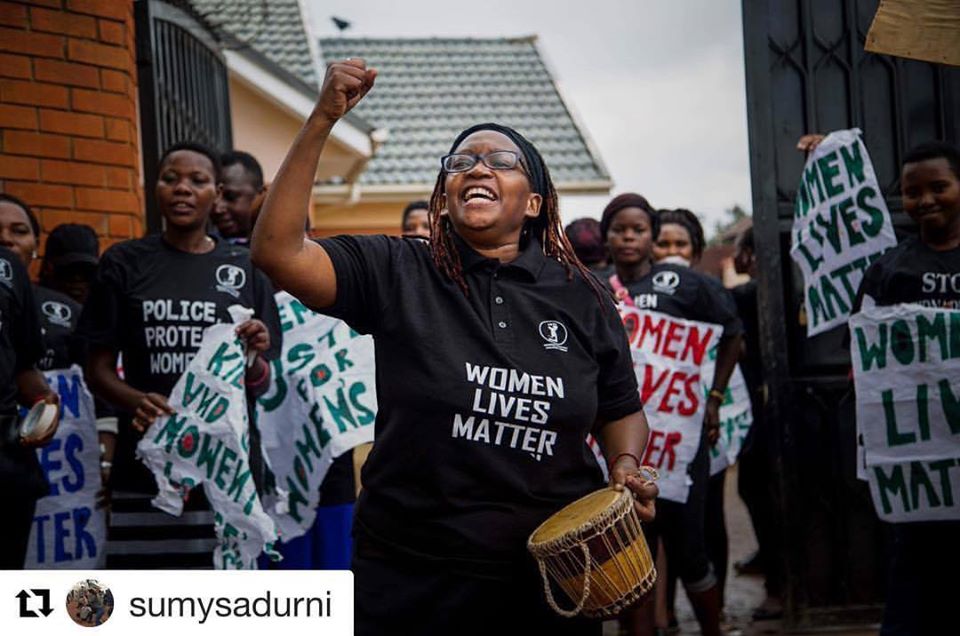 Former Makerere University researcher Stella Nyanzi was yesterday hospitalized, her friends have revealed. According to Mukono Municipality Member of Parliament Hon. Betty Nambooze, Nyanzi is receiving treatment at Mengo Hospital.
Fellow activist, Stella says has not been feeling well for the past many days.
"Nyanzi has been hospitalized after a few days not feeling well while at home under this Covid19 lockdown. She's with her family and hope she will get better soon! I spoke to a family member who's taking care of her," she wrote on Twitter.
On Sunday, Nyanzi posted on her Facebook saying that she was battling a cold, and feared she could have contracted coronavirus.
"I have been down with the nastiest cold chills followed by hot sweats. The last four days were no joke. In all my life, my teeth had never chattered loudly because of cold. The last four days have been a gruesome oscillation between chills and sweats. I panicked and suspected it could be coronavirus. I called the children and assured them that I love them. I banned all of them from my bedroom and bathroom. I even told them that my old will had changed after I was released from prison.
"And then I covered myself under two thick blankets. I waited for the signs and symptoms of coronavirus to start. I had no cough, no sneezing, and no sore throat. All that I had was a bad appetite, cold chills and hot sweats.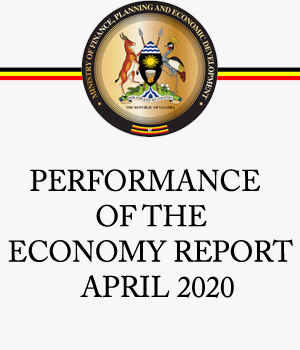 "On the second day of my suffering, I started vomiting whatever I took in. So I decided to self-treat with Coartem and Paracetamol. My boy rode his bike to a nearby drug shop for these medicines. The vomiting did not stop.
"So I called up my doctor who works many miles away from my home. He assured me it was unlikely to be coronavirus without those key symptoms. He prescribed an anti-vomitus medicine. My boy rode back to the drug shop to get the medicine. The chills and the sweats stopped. Nausea and vomiting did not stop.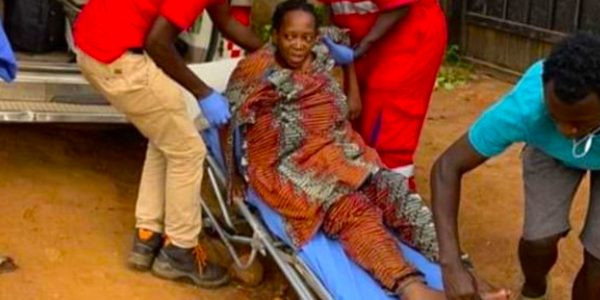 "I am now thinking of suspending all medicines because I got a sudden brain flash. Could I be pregnant with a Corona baby? Nausea, vomiting aka morning sickness, lack of appetite… Oh my God, I am rushing off to send my boy to the drug shop to buy me an HCG pregnancy slip and test. Please pray for a positive result confirming my Corona baby."
War With Gov't Over Covid 19 Relief Food
On Saturday, Nyanzi launched another open verbal war against government officials in the fight against Covid 19 pandemic.
In a social media post, Nyanzi accuses government for exposing weakness in the distribution of relief items to the urban poor.
"The food donation drive from Uganda's militant Museveni started. I am surprised that he actually pulled it off. This is the same crocodile who failed to fulfil his promise of menstruation pads to our Ugandan girls who miss school each month for lack of protection." Nyanzi said.
"Anyway, I wonder why the Frontline soldiers on the Covid 19 Task Force are carrying the 6kg bags of maize flour to distribute to the so called "vulnerable poor"." Nyanzi added that Minister Jane Ruth needs to chill and delegate.
"So does everyone at the apex of their Task Force. See how my sister's neck looks wringed, roasted and overburdened. She may hide the fatigue in her eyes by wearing Prada sunglasses but the exposed neck is as wiry as a chicken's." She said.
"I am following the online discussions of the Aponye-Natasha connection. Is it true that the first family is yet again the real profiteer from this juicy deal?" Nyanzi wondered adding that, "I wanna know… Anyway, given that the dodgey Aponye-Natasha connection is now reaping large from distributing food to the hungry, why were other political actors banned from doing the same? The dictator was protecting his daughter's business investment. The love of money is bad, it's the root of all evils."