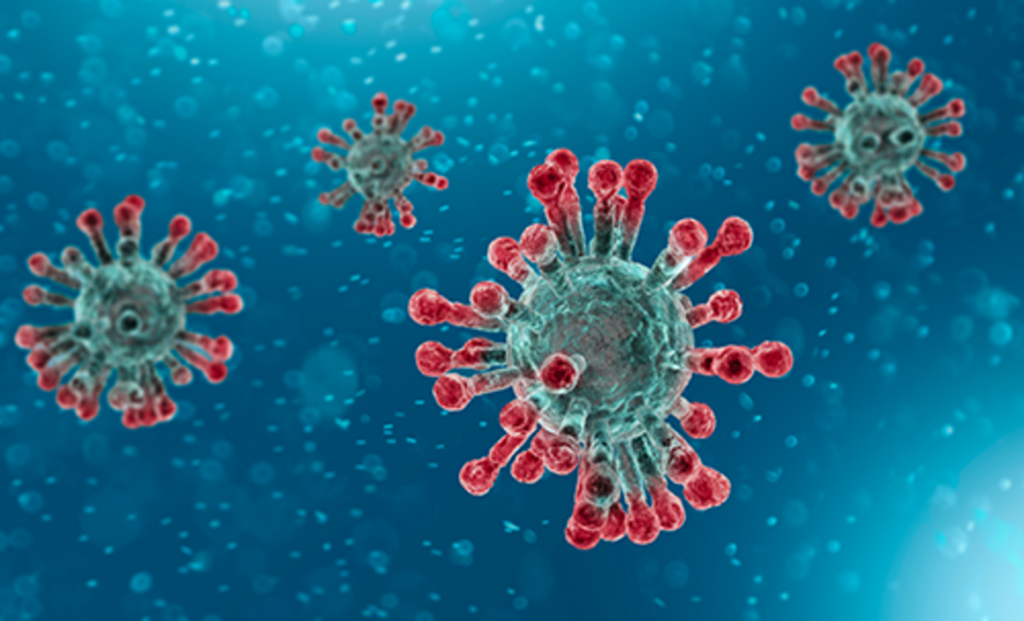 NAIROBI: A special sitting of MPs was cancelled indefinitely due to fears of mass coronavirus infections among them and a warning from the Ministry of Health, the Nation has learnt.
Sources at Parliament Buildings told the Nation that the ministry warned that it would have been reckless for MPs to carry on with the sitting scheduled for Tuesday before release of the results of all the 50 members who were tested.
Unconfirmed information from multiple sources within Parliament indicated that at least 17 out of the 50 MPs tested so far are positive.
But the National Assembly's leaders, including Speaker Justin Muturi, dismissed this report as fake news.
"It is not true," Mr Muturi told the Nation. "Results are given to individual members."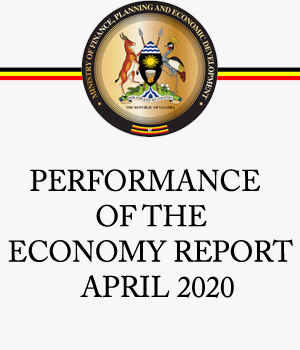 REACTIONS