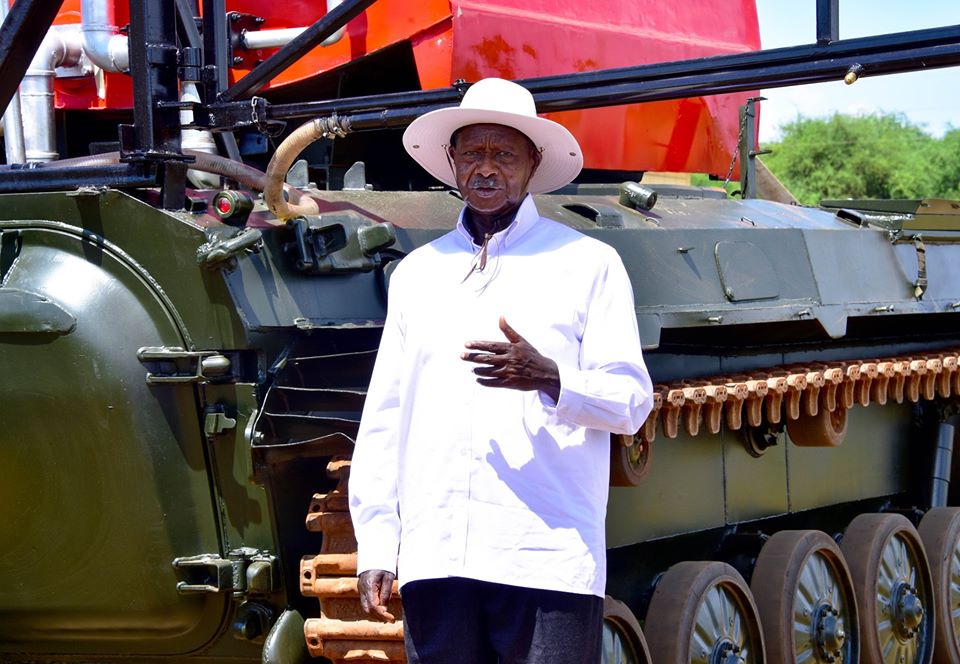 Social media has been hit with a lot of mixed reactions and excitement following President Museveni's move to unveil Uganda's first prototype army truck designed for all terrain firefighting situations and pest control with minimum human interface.
Museveni noted that once this was done, Uganda would be able to make more of these firefighting and pest control machines.
The tanker manufactured by the production arm of the National Enterprises Corporation under the 'All Terrain Fighting Project' in Nakasongola district was thought out by the president who tasked the engineering section to develop a concept that combines army trucks with fire and pest control mechanism on all terrains.
Speaking at the launch, Museveni noted that the people in the west are faced with many wild fires but had not mastered the fire-fighting concept very well.
He said in Africa, firefighting was done traditionally but is now being modernized noting that he decided to combine firefighting with military trucks that can move on any terrain.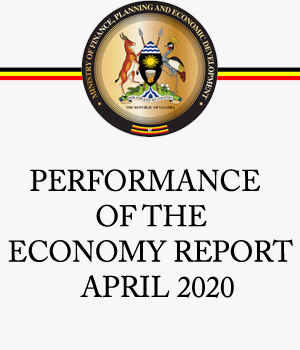 "We used to have rudimentary methods of fighting fire like using tree branches…but now we have combined military knowledge in building this to help with fires and now pest control. I also want to introduce this to the Americans because they have huge fires," he said.