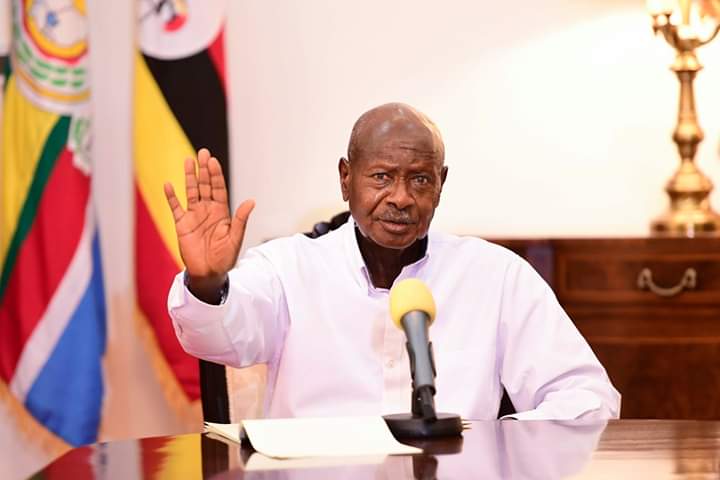 President Yoweri Kaguta Museveni has implored Ugandans to continue with vigilance and abiding by the set guidelines if we are the defeat the global Covid 19 pandemic.
Speaking during a televised address, the Fountain of Honour challenged the youthful nationals to stay away from places.
Putting emphasis on the people doing physical exercises, Museveni said that this compromises government efforts.
"I saw a video of so many people on the Northern bypass walking and running around that, they are exercising. This should stop. If you want to exercise, you can do that indoors." Museveni stated.
Museveni also added that he will show Ugandans how it is done tomorrow in a video.