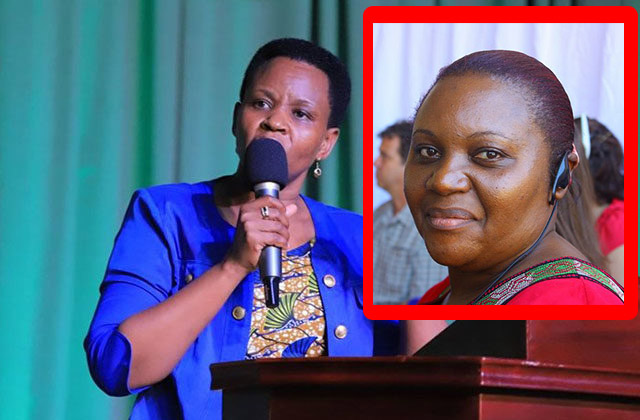 The head of Anti-Corruption Unit of State House Lt Col Edith Nakalema has arrested four officials of the Office of the Prime Minister [OPM] for allegedly inflating prices of relief food.
Among them is the Commissioner, Disaster Preparedness & Management in the Prime minister's office, Martin Owor, who also heads the Covid 19 relief management).
He was arrested along with Christine Kintu, the permanent secretary of the Prime Minister's Office (OPM), Joel Wanjala, the assistant commissioner procurement and Fred Lutimba, the commissioner disaster management.
Some suppliers had offered lower prices to supply government food including Operation Wealth Creation.
Accounting officers in OPM rejected lower prices and instead took on high prices, some to the point of doubling them.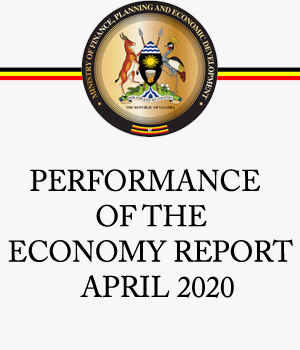 President Museveni directed their arrest on Wednesday and the group was detained on Thursday.
Nakalema told journalists at the Office of the President in Kampala, that the four have been handed over to CID for investigations to continue.