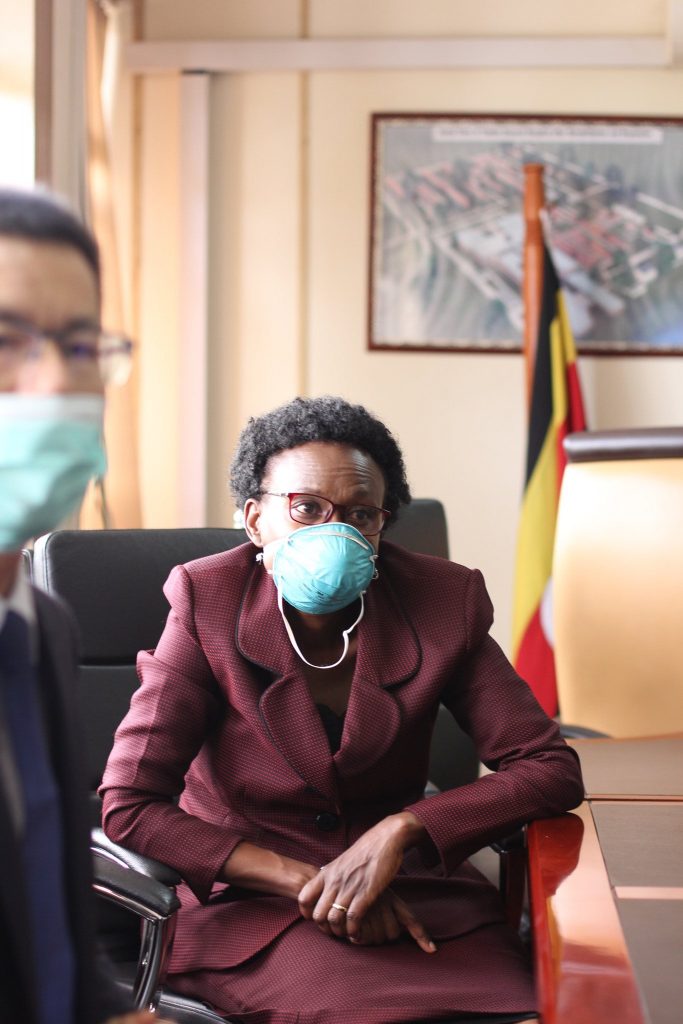 The ministry of Health says three of the 53 Covid19 patients are showing good signs.
Three cases have tested NEGATIVE twice and could be discharged soon.
These would be Uganda's first recovered persons of the 53 confirmed cases.
Over 300 tested on Thursday were all negative.
Yesterday a total of 338 samples tested at Uganda Virus Research Institute have all tested Negative for COVID-19.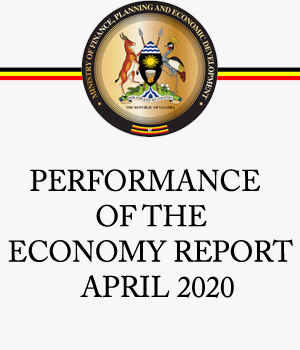 Confirmed number of cases still stands at 53.
Health minister Dr. Jane Ruth Aceng remarked: "Uganda, we can do this- wash hands with soap and water frequently, maintain a safe social distance and stay home. God bless."
President Museveni said of these, 45 were from institutional quarantine.
This means they had been confined in the Entebbe area for 14 days after they returned from outside the country, he noted.
Donations
Meanwhile, Ms. Eva Olivia and Eden Okia, residents of Koboko district donated UGX 1.6M cash to the coronavirus task force.
Other items include; 300 cartons of water, 50 kgs of maize flour, 30 bags of sugar, 9 cartons of cooking oil, 25 cartons of salt, 25kgs of rice, 150kgs of beans, 25 cartons of assorted biscuits & 4 cartons of toilet paper.
Gateway Buses are providing three buses and fuel to the COVID-19 response to facilitate the transportation of health workers from the health facilities to their places of accommodation.
This will greatly help in dealing with other prevailing emergency conditions within the communities.