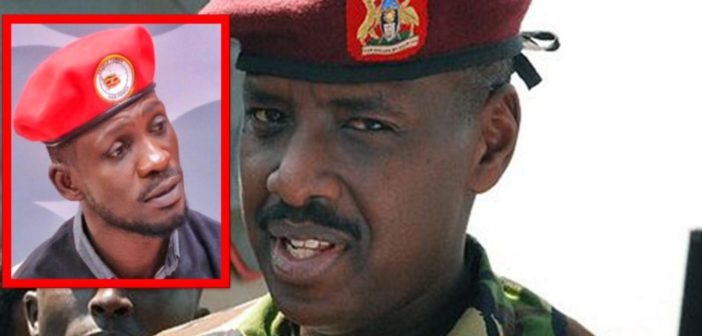 From last week, social media has been washed with mixed reactions following the move fronted by the first son Lt. Gen. Muhoozi Kainerugaba to burry hatched with Kyadondo East Lawmaker.
This followed the scenario when senior presidential adviser for special operations declared that he was open to holding talks with Hon. Robert Kyagulanyi aka Bobi Wine.
Raising fear, the leader of the People Power responded by unfollowing and blocking Muhoozi on Twitter, a move that has since then received a bad reception.
Gen Kainerugaba had said the impetus to meet Bobi Wine had been propelled by a section of his supporters who have asked him to hold talks with the man, who recently declared his intentions to stand against President Yoweri Museveni.
Describing Bobi Wine as his "brother" and "past friend", Gen Kainerugaba said on his Twitter handle that he was ready to hold talks with the singer-cum politician.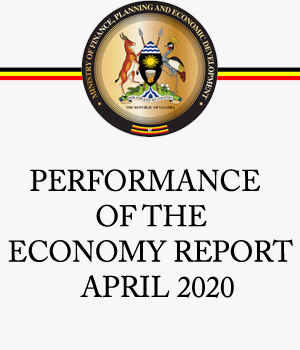 "Many of my supporters are telling me to talk with my brother Bobi Wine. I have no problem talking to him. We have talked in the past and were friends. I just advise all the youth never to seek war over peace," Gen Kainerugaba said then.
In response to the tweet, Bobi Wine said that he was not interested in talking to the General.
Bobi Wine's decision to block Gen Kainerugaba was because many people bombarded him questions on Twitter demanding to know why he couldn't meet General Kainerugaba for talks when the latter indicated his willingness to do so sometime back.
The latest action by Bobi Wine further highlights the fact that opposition figures (including Bobi Wine) keep crying intolerance by the NRM government despite the openness by government officials.