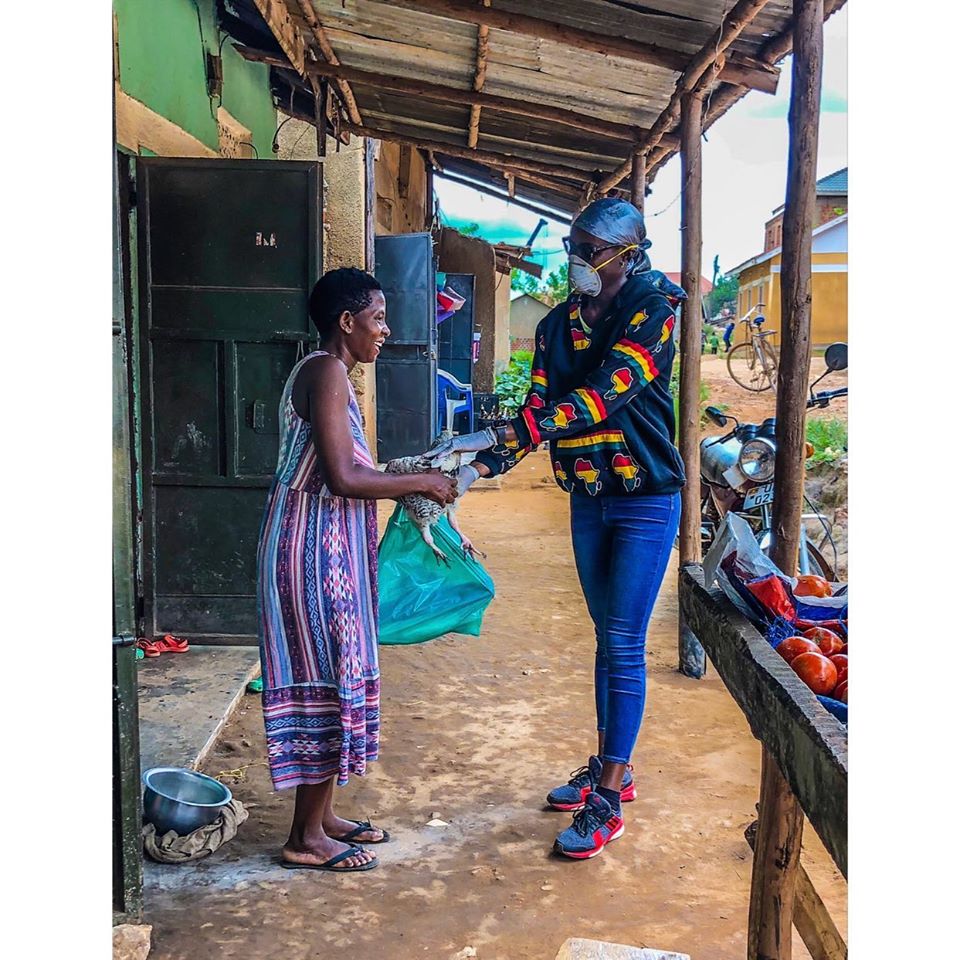 Reigning Miss Uganda Olivier Nakakande yesterday became a blessing to some vulnerable families in Kampala slums.
With the caravan that took place in Kalerwe, Nakakande together with officials from the Miss Uganda Foundation donated Easter goodies.
According to the soft-spoken beauty queen, the move was driven from the Bible verse of Hebrews 13:16 that stated, "And Do not Forget To Do Good And To Share With Others, For With Such Sacrifices God is Pleased.'
Here are some of the pictures from the drive.