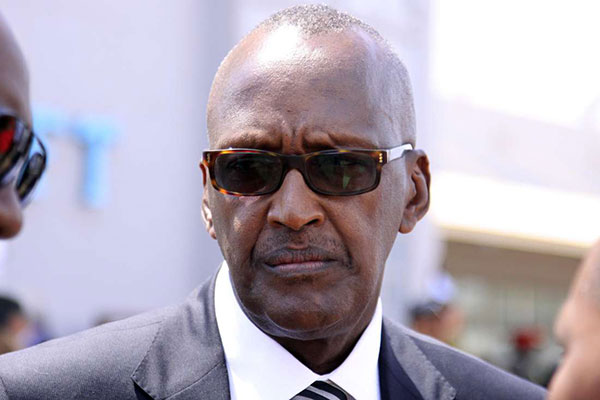 Rtd. Lt. Gen. Henry Tumukunde has been denied bail from Luzira Maximum prison where he has been detailed for over a month.
According to court, Tumukunde's appeal was deferred on two grounds, of the current restrictions on movements following the COVID-19 pandemic and failure to present sureties at his military rank or above.
The Case adjourned to 6th May 2020 for further mention.
The Ugandan presidential aspirant was arrested on Thursday (12 March 2020) night by a joint security team led by the head of the Directorate of Criminal Investigations (CID) Grace Akullo.
The team which included officers from army's Chieftaincy of Military Intelligence (CMI) raided his private office in Kololo, in the capital Kampala, armed with both search and arrest warrants.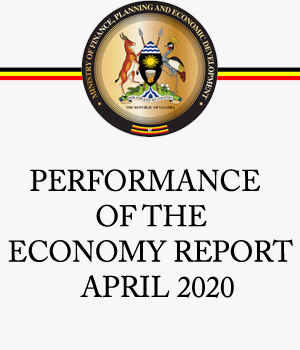 A brief standoff ensued after the retired general, who also served as Security minister between 2016 and 2017, demanded his lawyer be present. He was, however, arrested and taken to the CID headquarters in Kibuli, about 4km away.
He was later transferred to the Special Investigations Unit at Kireka, in neighbouring Wakiso district, where he spent nights before he was remanded to Luzira Maximum prison.
According to the police, Gen Tumukunde faces charges of treason for utterances made during a recent television interview in which he appeared to support should Rwanda intervene in Uganda's politics.
"The arrest follows his utterances in a series of radio and television interviews, which seek to foster hatred that might lead to intercommunity violence, fomenting and glorifying violence in general. He in addition, calls on the support of a neighbouring country to support him in removing the current leadership with or without the ballot," said police spokesman Fred Enanga in a statement released on Friday 13th March.