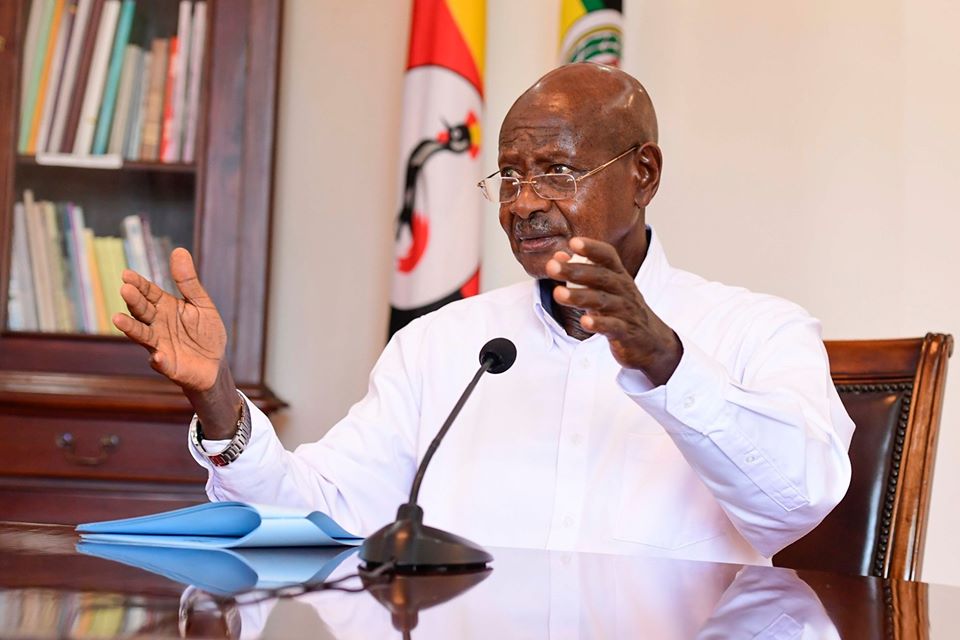 President Yoweri Kaguta Museveni has warned Ugandans to stop being lured and influenced to misbehave for the sake of money.
Speaking during the televised presidential address at State House in Nakasero, Museveni noted that money and greed will kill Ugandans.
"Greed and love for money is going to kill Ugandans," he said Tuesday while addressing the nation." Museveni noted adding that this one he can confirm.
Museveni also said when he banned public transport, the private car owners started to carry passengers and they were charging them exorbitantly.
He said some were charging Shs 50,000 each from Kampala to Jinja.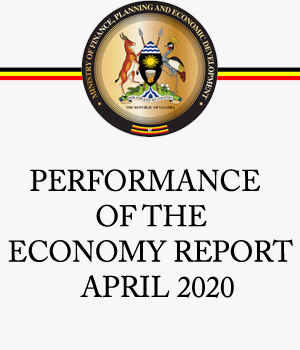 "These Ugandans, money can kill them. Where there is money, Ugandans will die."
This statement came ahead of the mega announcement when he revealed that the national total lockdown had been extended for three weeks.
Besides, it was also agreed that while Uganda has registered relative success in the fight against the disease, we are still at risk given our neighbors like Kenya and Rwanda have many positive cases.