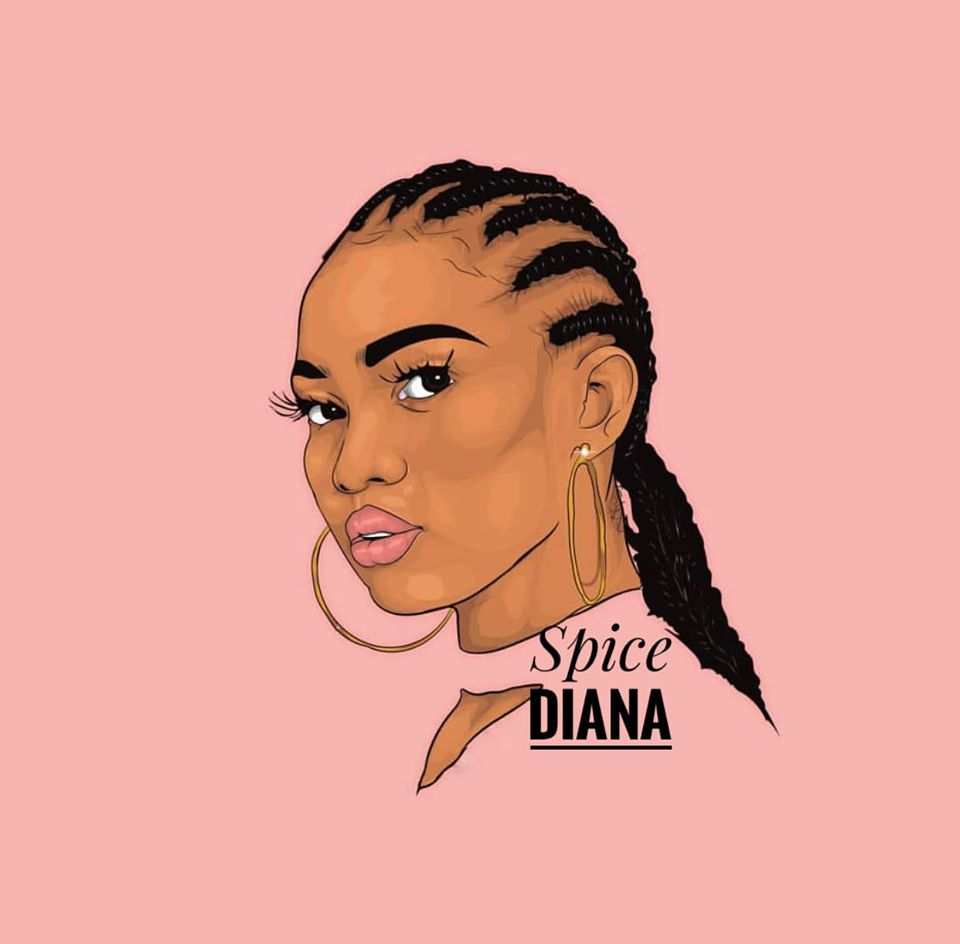 Singer Spice Diana might need more than 2 decades to erase the 2020 quarantine dilemma off her minds.
Besides having have undergone mandatory self-isolation and Covid 19 test a few weeks back, the song bird has still found it hard to believe that she will continue staying indoor for more 21 days following the presidential directive issued yesterday.
Last week the Bagikoona singer hosted an online concert that pulled the hype into a 360 vibe however since this event was climaxed, Spice Diana has remained locked in the imaginary world.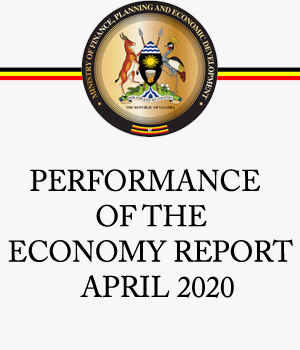 She has been seen posting Imaginary shows, claiming that this would have been me and you if it wasn't for Covid 19 Pandemic.
'Eno Quarantine Essabula' Watch her vide here