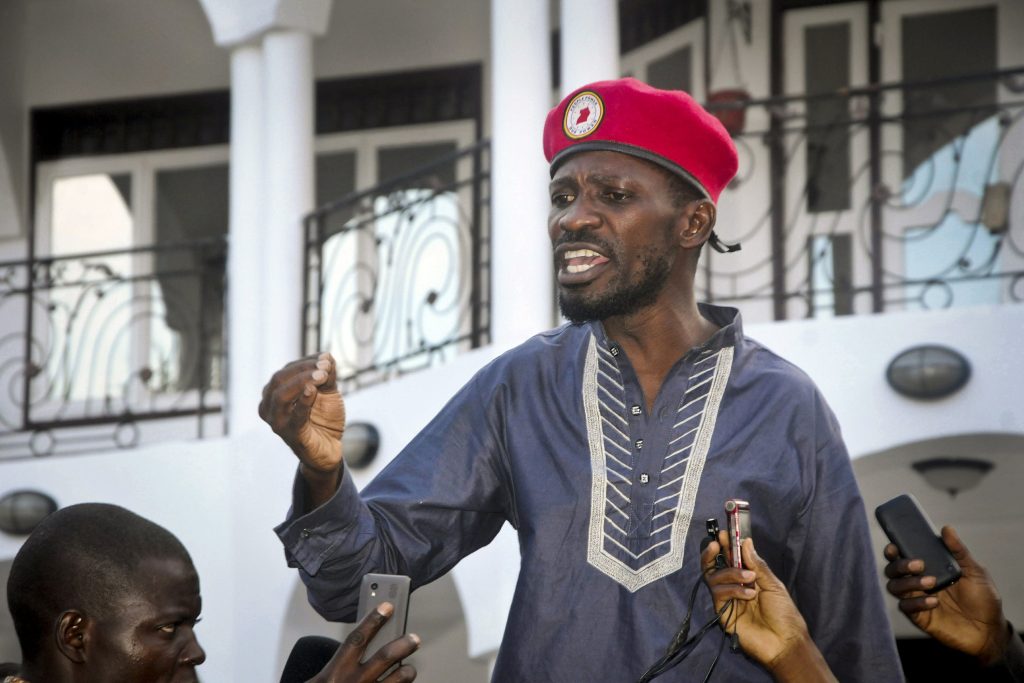 Kyadondo East Lawmaker Hon. Kyagulanyi Robert Ssentamu has vowed not to dine with the devil and accept Parliament's 20m Covid 19 caravan allowance.
In a statement issued this evening, the president hopeful said that if the Money is deposited on his account, he will immediately order the bank to forward it back.
Bobi wine insists that they have constantly demanded that government cuts unnecessary expenditure & focuses on health sector.
"Many Ugandans are surprised and very angry that the Parliament of Uganda allocated 10 Billion Shillings to itself amidst an unprecedented Coronavirus crisis. The allocation of this money is not only shameful. It is insensitive to the plight of millions of Ugandans who are facing untold challenges ranging from hunger, sickness and even death." Bobi Wine Stated.
It should be noted that Parliament allocated Shs10b to facilitate Parliament and MPs for Covid-19 emergencies, Speaker Rebecca Kadaga revealed yesterday. She said the money is part of the Shs304b supplementary budget passed by Parliament last week.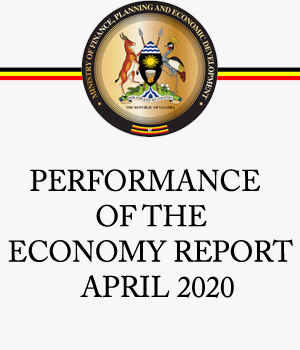 While appropriating the money in the supplementary budget to different sectors involved in the fight against Covid-19, Shs10b was allocated to Parliament, raising questions in the public.

Ms Kadaga, in an interview on NBS Television, said they are working hand in hand with government in the fight against Covid-19 and Parliament has already released its buses to the Ministry of Health to transport health workers to and from work, and has also released its ambulances for emergency response.

Individual MPs have also contributed their ambulances for their constituencies to bolster the district taskforces in the Covid-19 emergency response.

Ms Kadaga also said, without giving a breakdown, that part of the Shs10b will be used to maintain the ambulances contributed by Parliament and individual MPs, provide fuel and pay allowances for the drivers of the ambulances already released by MPs to help the Covid-19 taskforces at district level.
"The Members were getting calls for expenses on fuel and it had now become a burden to the MPs. They came here saying 'find us some money from Parliamentary budget," the Speaker said.
This newspaper has learnt through sources that MPs have about 170 ambulances deployed in their constituencies to help their electorates during time of emergency.
Ms Kadaga explained that part of the money will also be spent by the committees of Parliament, which are following up on the Ministry of Health's fight against Covid-19 and facilitating MPs who sit on the national taskforce.