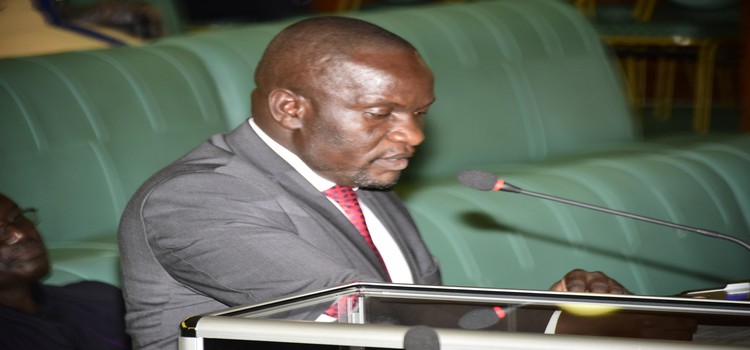 Members of Parliament have asked the Executive to withdraw the already laid ministerial policy statements and have them reflect the current coronavirus situation and prioritize the health sector.
The chairperson of the Committee on Health, Hon Michael Bukenya said that while reviewing the budget for the health sector for financial year 2020/2021, the committee was discovered 30 priority areas that government has not funded.
During a sitting of Parliament on Tuesday, 14 April 2020, Bukenya said the committee was disappointed with government for no commitment of improving the health sector.
"For instance, most Health Centre IVs located up country lack fridges to store blood for surgeries, so they keep referring patients to Kampala and yet it requires only shs2.2 billion to install those fridges," said Bukenya.
He added that, "even with ambulances being bought for COVID-19, there is no commitment that they will be utilised in the next financial year"..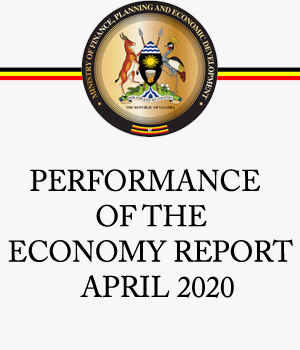 Dr Bukenya faulted government for failing to provide shs3.3billion needed to hire anesthetic officers and nurses that would enable the health centre IVs to carryout surgeries.