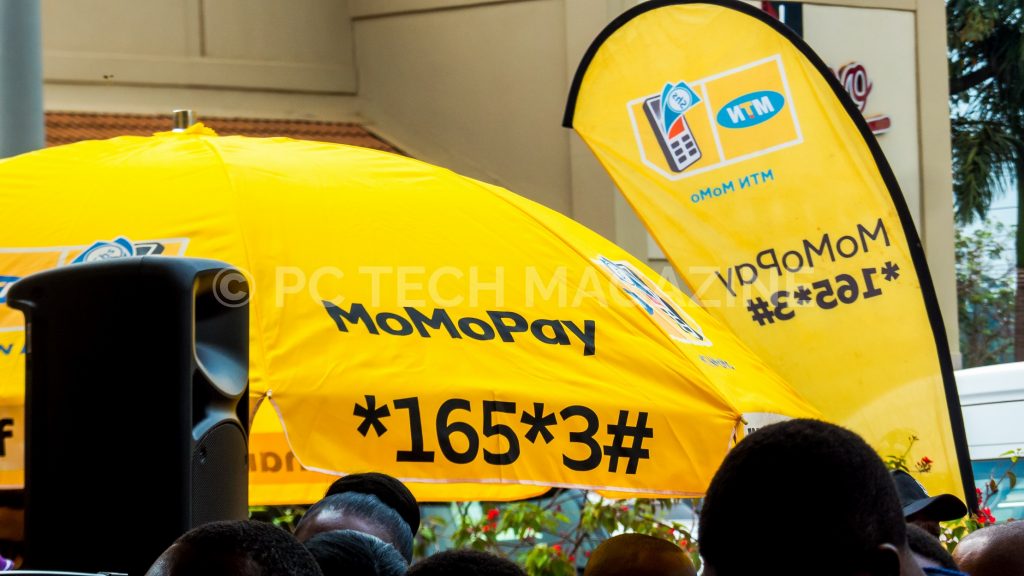 At the usually busy Nakawa market, it is not business as usual. The often busy market bursting with crowds of shoppers and loud chatters as vendors beacon customers, looks desolate.
"Business is generally slow. There are few clients but we are still managing because food is a necessity and we also need to survive" says Lucy Ninsiima, a vegetable stall operator in the market.
Ninsiima has not left the market since the lockdown started early last week, following President Museveni's directive for workers, such as market vendors to stay in or near the markets during this time to prevent the transmissions of the deadly novel Corona virus.
Back home, Ninsiima, has a family to support, not to mention her parents back in the village that she has to send up keep money regularly.
However, this is the least of her worries.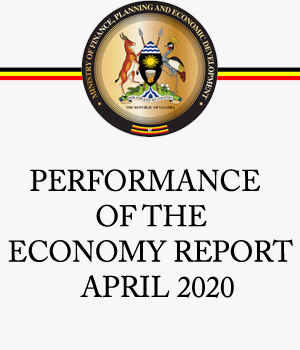 "I have been sending my people money for upkeep using MTN mobile money. I am so happy that it is free. In such hard times, any extra shilling saved is very important and means a lot," says Ninsiima, a smile playing about her weary face.