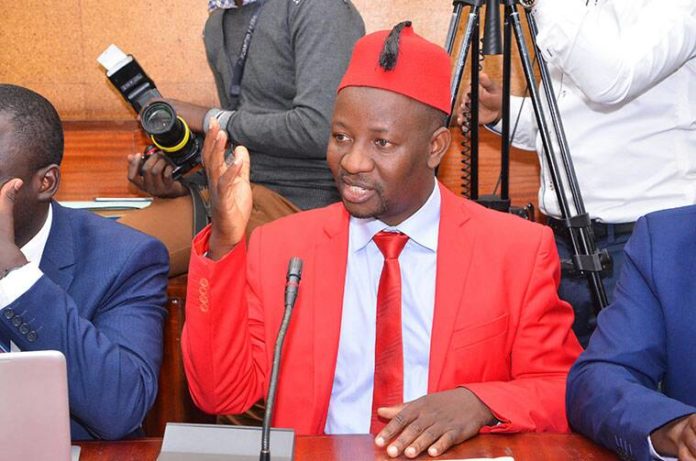 Kira Municpality lawmaker Hon. Ssemuju Ibrahim Nganda has challenged Ugandans to stop politicizing the entire Covid 19 tragedy.
Speaking while appearing on the Capital Gang hosted by Oscar Ssemwaya Musoke early this morning, the Forum for democratic Change Spokesperson person insisted that all Ugandans need to get relief food.
Ssumuju added that the pandemic effects have not discriminated in colour, Income levels or even religion, therefore its not right to give only people in Kampala yet people are suffering countrywide.
"Even if Satan is the one bringing food, I am going to clap for it" Ssemuju noted adding that its bad for Ugandans to prevent from getting Covid and die of hunger.
This comes in the aftermath of President Yoweri Kaguta Museveni televised addressed to the nation where he threatened to arrest and charge individuals distributing relief food to the vulnerable poor for attempted murder.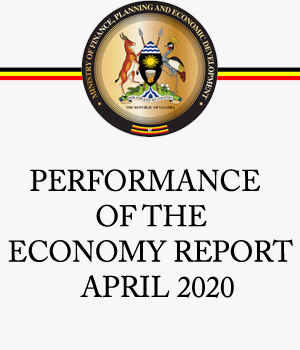 In his speech, Museveni insisted on the point that Ugandans willing to feed the poor should centralize the move and deliver their different Items to the National Task force chaired by Prime Minister Dr. Ruhakana Rugunda.
Museveni said some people are mixing emergency food aid with poverty fighting.
"We should not mix our old problems with this that is new. You can't bring the long-standing problem of poverty which is not an emergency and has been around for a very long time." He said adding that town dwellers who earn hand to mouth are those government is going to help but for a limited period.
"The people we are going to support are those who have been affected by the anti-corona measures guided by the government. If you have a hotel that does not have customers due to this, please do not call us to help you. These are occupational hazards." He added.
Museveni says people in the villages can't be supported with relief food because they have gardens. The only people to be supported are those in towns whose businesses have been temporarily closed.
Museveni says providing relief food is only temporary, short term measure and won't go beyond 30 days.
"Fighting poverty is long term because poverty has always been with us".